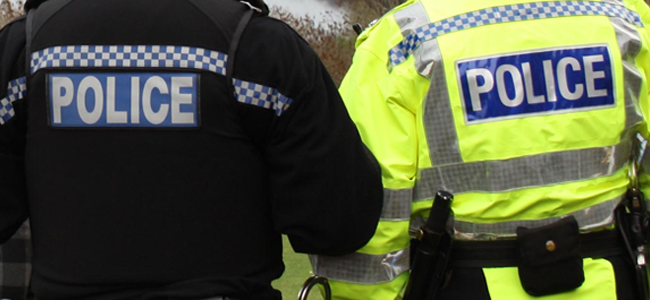 By Martin Walker
Bungling thieves walked away empty-handed after a botched burglary in the town this week.
The hapless criminals broke into two cabins at Newton Aycliffe FC's Moore Lane Park, on the grounds of Aycliffe Sports Club, on Monday night.
But despite causing significant damage to locks as they struggled to make entry, their efforts were in vain after the glum-faced thieves discovered the cabins were empty.
It comes less than two months after a similar attack on the ground, when three cabins were smashed open and a number of items were stolen along with a quantity of cash.
FOOTBALL CLUB STUNNED BY 'SCUMBAG' BURGLARS
"Nothing has been taken on this occasion, but significant damage was caused," said a police spokesman.
"We are asking all to stay vigilant and report any suspicious activity to police on 101."
Aycliffe FC aren't unfamiliar with break-ins and other anti-social incidents happening at their Northern League ground in recent years.
But despite Aycliffe Sports Club spending thousands of pounds on CCTV cameras, there are – unbelievably – no security measures in place at Moore Lane Park, which has had close to £400,000 invested in the facility in the last six years.
Anyone with information about the incident is asked to contact Newton Aycliffe police on 101, or Crimestoppers anonymously on 0800 555 111.