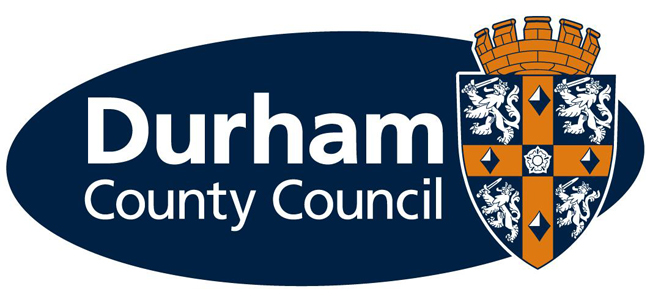 A buddy scheme is set to help local people have more control over community buildings and ensure they are accessible and thriving for people now and in the future.
A project to transfer control of these buildings to local people and groups is regarded as one of the biggest and most ambitious asset transfer projects in the country.
By transferring community centres and village halls to community groups and trusts, Durham County Council hopes to safeguard these valuable spaces and ensure these facilities are available for community use both now and for future generations.
Cllr Simon Henig, leader of Durham County Council, said: "We are carrying out this work in recognition of the vital service these buildings provide.
"We want to ensure their future in these difficult times and make sure they continue to be the hub of the community where people want to meet to socialise."
Through consultation with the community the council has recognised the need to provide local people with help and support and the innovative Buddy Scheme was created to provide support to community groups using the halls and centres to take control of their buildings.
As well as the buddies, Durham County Council has put in place a specialist community buildings support team to assist the project and officers are currently visiting the management groups to provide help, organise training and monitor building works.
Four 'buddies', who are themselves very experienced in managing asset transfer are going to give informal support on promoting new ideas, increasing volunteers, generating further income, encouraging new activities and employing people.
Peter Kay, chief officer and company secretary of Ouseburn Trust, Simeon Ripley, chief executive for Linskill and North Tyneside Development Trust, Steve Grey, company director with the Activity Den in Tanfield Lea and Yvonne Probert an executive officer with Prudhoe Community Partnership will each buddy up with five community building management groups each to offer support during their asset transfer journey.
Simeon Ripley said: "I became involved in the buddy scheme because I've completed three community asset transfers of community centres and wanted to share my experiences, knowledge and key contacts with the community groups about to embark on the same thing within County Durham."
The first community building management groups to benefit from working with a Buddy will be from Burnopfield Community Centre, Ludworth Village Hall, Quarrington Hill Community Centre, Shotton Community Centre and Stanley Community Centre and as the scheme is rolled out more management groups will be offered a buddy to work with.
Community building management groups going through asset transfer who would like a  buddy to work with can contact community building training and information officer: Susan Abson on: 03000 263 599 for more information.