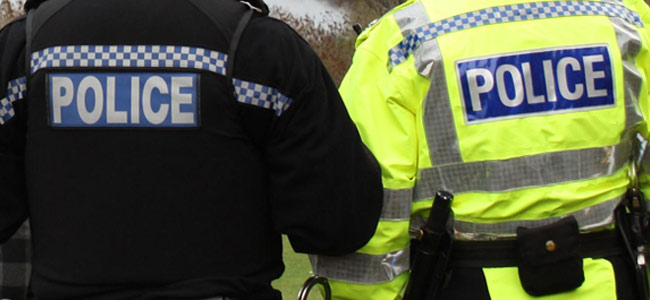 By Martin Walker
A 15-year-old boy has been charged with burglary after a spree of bike thefts in the area.
Aycliffe Neighbourhood Police Team Sergeant Mark Edwards has revealed in his blog on Aycliffe Today how officers arrested a number of youngsters recently.
Sgt Edwards says, despite the roll-out of 'Operation Spoke' and associated activities and events, the police team still receive calls from residents who have discovered their prized possessions taken overnight – a widespread issue which isn't specific to Aycliffe.
"We arrested a number of male youths last week during a joint venture between my team and officers from the Bishop Auckland based Priority Crime Team," wrote Sgt Edwards.
"One of the males arrested – a 15-year-old youngster – was subsequently charged with three burglaries from which bikes had been taken.
"This was a positive result and demonstrates the determination of your local officers.
"Those individuals identified from our investigation have now reached the status of 'targets' who can expect a lot of attention."
Click here to read Sgt Edwards' blog in full.