A North-East boxing legend visited a community veterans hub in Newton Aycliffe this week.
During his illustrious nine-year career, six foot-four boxer Glenn McCrory, nicknamed 'The Gentleman', held the IBF Cruiserweight from 1989 to 1990 – claiming 30 wins from 39 fights.
During his heyday, he faced Lennox Lewis in 1991, and was a sparring partner to Mike Tyson in 1989, with the Stanley man only losing eight times in his whole career and drawing one.
Since then, he has become a pundit for Sky Sports Boxing, and has become an advocate for youth boxing across the country.
The former County Durham boxer visited The Veterans Community Hub at the Blue Bridge Centre in Aycliffe this week.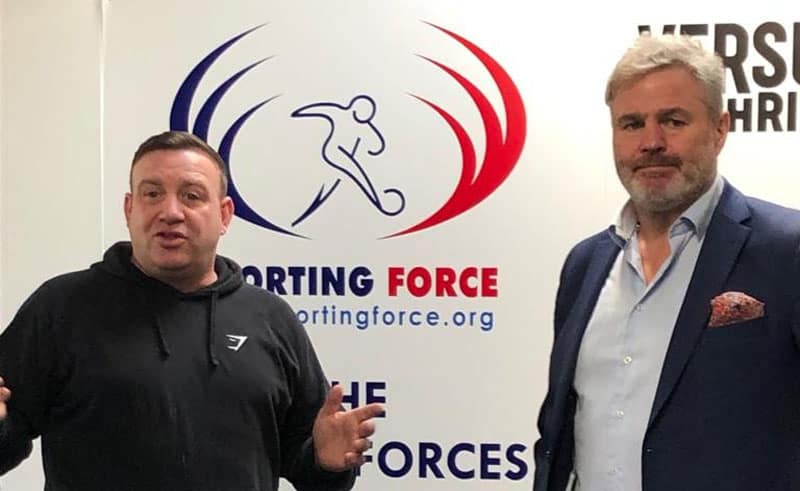 During his visit, Mr McCrory toured the hub and met up with CEO Chris Morgan and David (Chef), Tommy (Sporting Force), and Elise and Mitch (Warrior Project).
Since 2021, the Veteran Hub was created to help all veterans and the local community access a range of services and training, including art, woodcraft and cooking.
Following his visit, a spokesperson for The Veterans Community Hub said: "Excellent visit by the 'Big Fella'. What a nice person, and he has a lot in common with the veterans who visit the Veterans Community Hub."