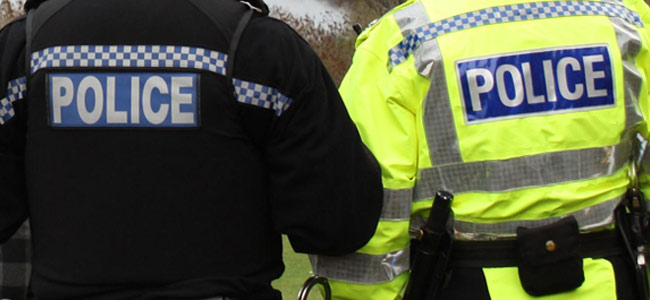 Burglars made off with a load of booze when they ransacked a shed in Newton Aycliffe last weekend.
The thieves stole about £90-worth of goods from the shed in Wolsey Close, near Woodham Academy, some time between 11pm last Saturday night and 10.30am on Sunday (29th June).
The items included bottles of wine and champagne.
Anyone who has any information about this crime is asked to call police on 101.