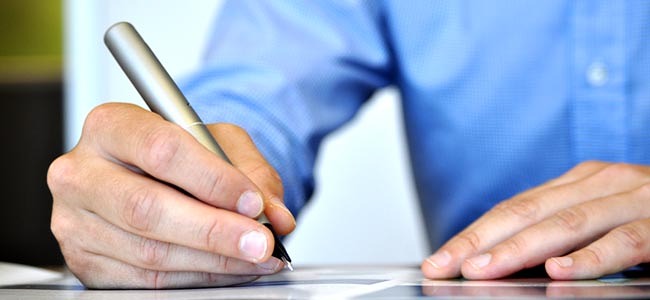 Boosting export opportunities will be at the heart of an event in County Durham next week.
for the 'Exporting for Growth Event', on 23 October 2012 between 09.00am-1.00pm
Durham County Council's business arm, Business Durham, is hosting a free 'Exporting for Growth Event' next Tuesday (October 23).
It's designed to help small and medium sized enterprises (SMEs) in the county find out more about selling their products or services abroad.
On hand to share their expertise will be representatives from Business Durham and the North East Chamber of Commerce (NECC), as well as UK Trade and Investment (UKTI), HSBC and HMRC.
Highlighting their own experiences will be four local companies which have benefited from the export market.
Nationally exporters account for 60 per cent of UK productivity growth, and latest figures show the North East has enjoyed another record year for exports.
However, the number of companies involved in exporting from the region remains relatively small.
Cabinet member for economic regeneration, Cllr Neil Foster, said: "By organising this event, Business Durham is taking up the challenge set by UKTI to help create 500 new exporters in the region by 2015.
"We want to help smaller local firms learn how to tap into these lucrative export markets to help them grow.
"This is the perfect place to find out first hand how your firm could benefit."
Companies wanting to attend this event, which runs between 09.00am and 1.00pm, can get a registration form by emailing [email protected]