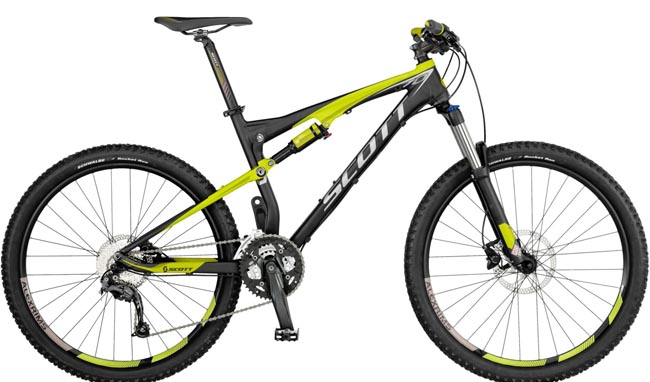 Police are appealing for information after a bike was stolen from the Gestamp Tallent factory on Aycliffe Business Park.
It's believed the bicycle – a black and lime green Scott Park 70, and similar to the bike pictured above – was taken some time in the last fortnight.
If you have seen this bike or know who is responsible for the theft then please dial 101 and ask to speak to PC 2146 Dunn.