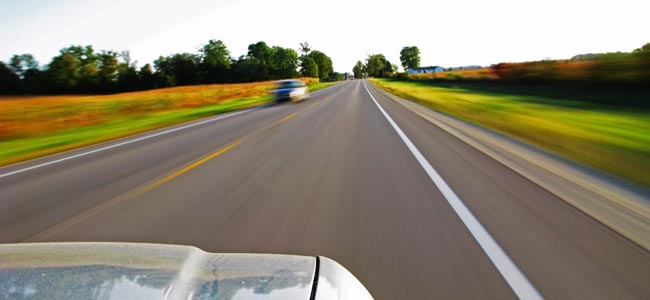 South Durham businesses can book their places for a networking breakfast to get top tips on better ways to drive to save fuel and increase efficiency.
It is all part of being asked to do the Local Motion, a new green transport initiative delivered by Durham County Council.
Companies will be giving top tips on how they can radically reduce their carbon emissions and improve fuel efficiency at the business breakfast at Bishop Auckland College on Thursday 22nd November (8am–9.30am).
Representatives from Newton Aycliffe company Husqvarna UK will be on-hand to show how the training they received saw a 27% improvement in fuel efficiency and reduced their carbon emissions by 120 tonnes.
There will also be advice on accessing fuel efficient driving courses and a chance to test drive a state-of-the-art driving simulator.
Cllr Neil Foster, Cabinet member for economic regeneration, said: "This is a hugely exciting opportunity for businesses to get involved and help make our county even greener and better."
The business breakfast is hosted by Durham County Council and Bishop Auckland College and there will also be representatives from the North East Chamber of Commerce and the South Durham Enterprise Agency.
Alan Kennedy, road safety manager at Durham County Council, said: "We want as many businesses as possible to do the Local Motion. Come along and see how you take part in our safer driving courses and reap energy saving and fuel efficiency benefits."
There are still places available, to confirm your attendance please contact either Wendy Brown, Bishop Auckland College on: 01388 44 3003; or Alison Lonsdale, Durham County Council on: 03000 268 173.