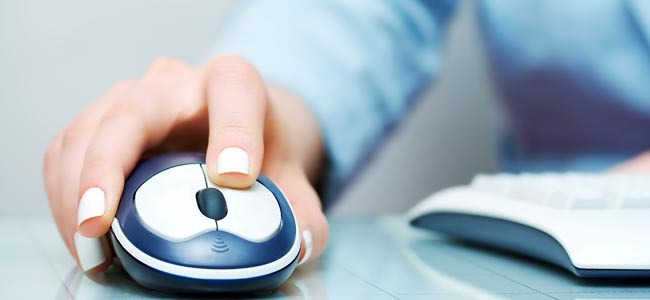 Durham Constabulary is joining a national drive to help keep young internet users safe.
All of next week the force will be running a campaign to raise awareness of cyber crime.
And tomorrow (Tuesday 10th February 10) it will join organisations from around the UK to mark Safer Internet Day.
With the aim of preventing online child abuse, the force has teamed up with Durham County Council to promote ways in which young people can use digital technology safely, responsibly and positively.
Detective Inspector Lee Blakelock, of the force's safeguarding team, said: "We have a number of dedicated police officers and staff who not only respond to information from concerned members of the community but also work proactively to identify possible offenders of online child abuse.
"Let me be clear, if you offend against children and think you are safe behind your computer, you are wrong.
"We will use sophisticated techniques to identify you, to arrest you and to bring you to justice for this unacceptable crime. We work tirelessly to ensure that the children of Durham and Darlington remain safe, whether that's online or in the real world."
The theme of this year's Safer Internet Day is 'Let's create a better internet together.' In 2014 the event involved more than 650 organisations and reached 25 per cent of children and 18 per cent of teenagers in the UK.
Durham officers will be discussing the impact and consequences of cyber-bullying with pupils in years five and six at Bournmoor Primary School.
Parents can learn about how to protect their children and themselves from cyber criminals using the following links: https://www.thinkuknow.co.uk/parents/
www.getsafeonline.org, https://www.cyberstreetwise.com/