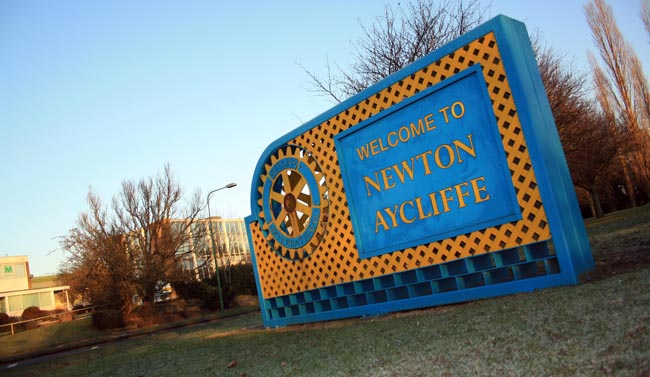 People in County Durham are being offered advice on staying safe, warm and well in winter.
As temperatures start to drop, Durham County Council is issuing the following tips for residents on preparing for bad weather.
Stay Warm
● If you at home all day keep the heating on low to maintain a constant temperature.
● Check if you are eligible for a home insulation grant.
● Contact your energy supplier to check you are on the correct tariff.
Stay healthy
● Get a free flu jab – contact your GP to make an appointment.
● Eat well – have hot meals and drinks regularly throughout the day.
● Stock up on essential items in case you are unable to leave the house.
● Stay active and keep moving – activity keeps you warm.
Who can help?
Think about who can help you, whether a friend, family member or neighbour – and don't be afraid to ask them.
Out and about
● Only go outside if it is absolutely necessary.
● If you must go outside, wear several layers of loose fitting clothes, including items that are fitted at the wrists.
Useful contact numbers
● Highways Action Line (HAL): 0191 370 6000 or email [email protected]  – for enquiries about the salting of roads and footpaths.
● Social Care Direct: 0845 850 5010 – for concerns about someone's welfare.
● Durham County Council: 0300 026 0000 for all other issues, or visit www.durham.gov.uk
● NHS 111: if you need medical help but it isn't an emergency.
Further information on how to be prepared for winter is available via Durham County Council's website at www.durham.gov.uk/warmandwell