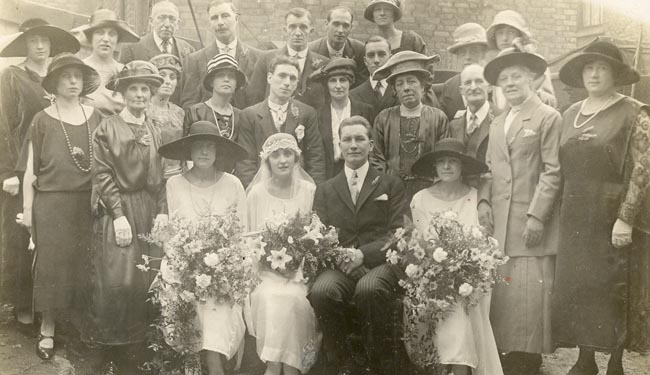 Ever fancied finding out more about your family background?
If so, a Family History Course running at Durham County Record Office is highlighting the tricks of searching for long lost relatives and ancestors.
The course, which begins on Thursday, 31st January and runs for three weeks, will help those interested to trace a family tree, specifically using resources and documents held at the record office.
There will be three sessions lasting two hours between 10.00am and noon with a charge of £20 a person.
An archivist will be leading the sessions and anyone interested is asked to book a place in advance as courses are popular.
Dawn Layland, education and outreach archivist, with Durham County Council, said: "This is a really good chance, not only to get started on your family tree, but to learn how to use the sources we have here. You will find out things like how to locate the microfilm you need as well as learning how to use the information you find from it."
There are also courses planned for the spring. These will be identical courses and will run for three weeks:
Tuesday, 16 April 6.00pm until 8.00pm and Thursday, 10.00am until noon.
Durham County Record Office is located at County Hall, Durham.
To book a place contact the record office on: 03000 267626. Booking a place in advance is essential.