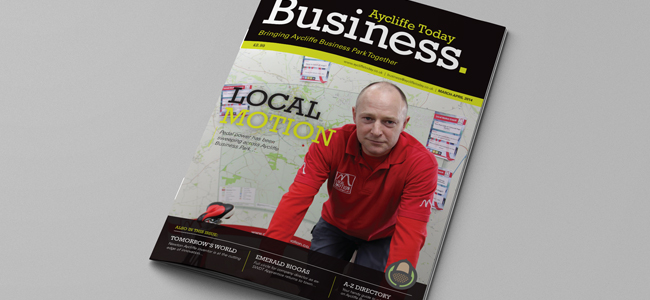 The next edition of Aycliffe Today Business has arrived – and is now winging its way around Aycliffe Business Park.
Mailed copies are in the post and we'll be delivering the rest over the course of Friday.
Our main/cover feature is about a fitness drive that's sweeping across the park – Local Motion – and we talk to 'Sustainable Travel Ranger' Steve Shepperson.
We also have a special feature on Emerald Biogas boss Antony Warren – a former South West Durham Apprentice who's returned to his old stomping ground.
We have a two-page feature on Apprenticeships, looking at a successful Apprenitceship Forum held at SWDT last week, and we talk in-depth to an Aycliffe inventor who's at the cutting edge of innovation at Business Durham's NETPark.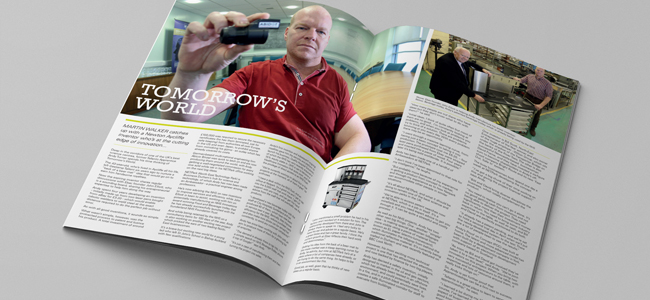 There's also news from SCH Site Services, Allan Oliver Reinforcing, Robinson Engineering, Accounting Solutions, thrive, Durham Lifting and Optimum Skills.
Meanwhile, engineering inspection expert Trevor Forsyth takes to the chair for our popular new 'Coffee Break' feature.
This issue – our ninth – will also be available to view for free online soon.
If you don't see a copy soon and would like one, email [email protected]