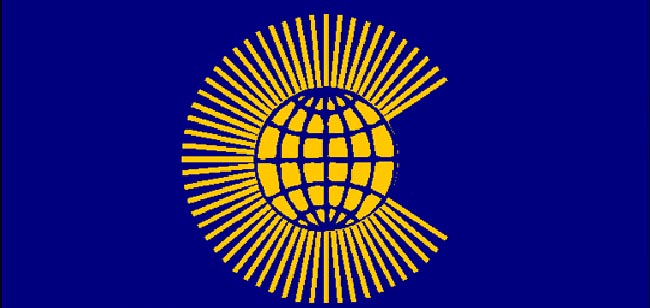 Newton Aycliffe will join 730 locations across the world in a huge raising of the Commonwealth Flag on Monday.
Great Aycliffe Town Council have registered to take part in the marking of Commonwealth Day by raising and flying the Commonwealth Flag at a small ceremony at the flagpole outside of St. Clare's Church.
More than 730 Commonwealth Flags will be raised in locations throughout the United Kingdom, Channel Islands, Isle of Man, UK Overseas Territories, and Commonwealth countries as part of the celebration.
GATC town clerk Andrew Bailey will start the proceedings in Aycliffe by reading a message from HM The Queen followed by a message from His Excellency Kamalesh Sharma, Secretary General of the Commonwealth.
Then our Mayor, Councillor Wendy Hillary, will read the Commonwealth Affirmation and, together with Meghan Cumming and Charlotte Kirton from Newton Aycliffe Youth Council, will raise the Commonwealth Flag while the Commonwealth Anthem is played.
Rev. Debbie Loughran from the Parish of Great Aycliffe will also read a prayer for the Commonwealth.
Everyone wishing to attend the event should meet at St. Clare's Flagpole prior to 10am on Monday (9th March).