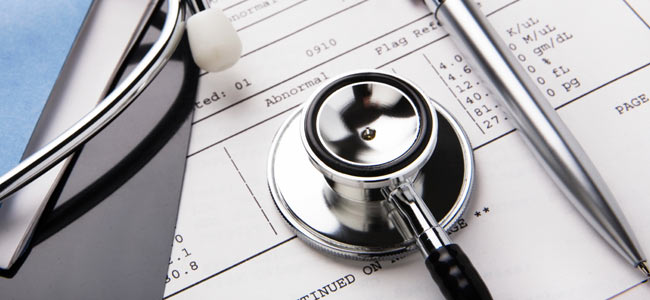 By Glen Robertson
Around 1,000 women in Newton Aycliffe are being told they will have to repeat cervical smear tests, after it was revealed that the procedure wasn't carried out correctly.
Women who were tested at Bewick Crescent Surgery, some as long as 18 months ago, are being advised by health officials that they will need to re-do the tests, due to a system error.
However, it is stressed by doctors that any chance that the tests missed any serious abnormalities is extremely low.
Director of public health at NHS County Durham and Darlington, Anna Lynch, told the Northern Echo: "As a precaution, we have written to approximately 1,000 women inviting them to attend for a repeat test to confirm the results of their original test."
"The risk that any cervical abnormalities have not been picked up is very low but, as a precaution, we have invited the women involved to attend for a repeat test and have set up extra appointments so they can be seen quickly. We have also arranged for their results to be available within two weeks of their test.
"Only women affected by this issue will receive a letter inviting them to attend for a repeat test. Women who do not receive a letter do not need to take any further action and should attend for their routine cervical screening test when advised.
"I would like to apologise to those women involved for any inconvenience or concern that this recall has raised, but would like to reassure them that this decision was taken in their best interests, is purely a precautionary measure and the risk to those women is very low."
A cervical smear test is a method of preventing cancer, not a test for cancer, by detecting and treating early abnormalities which could lead to cancer in a woman's cervix if left untreated.
Early detection and treatment can prevent 75 per cent of cancers developing.