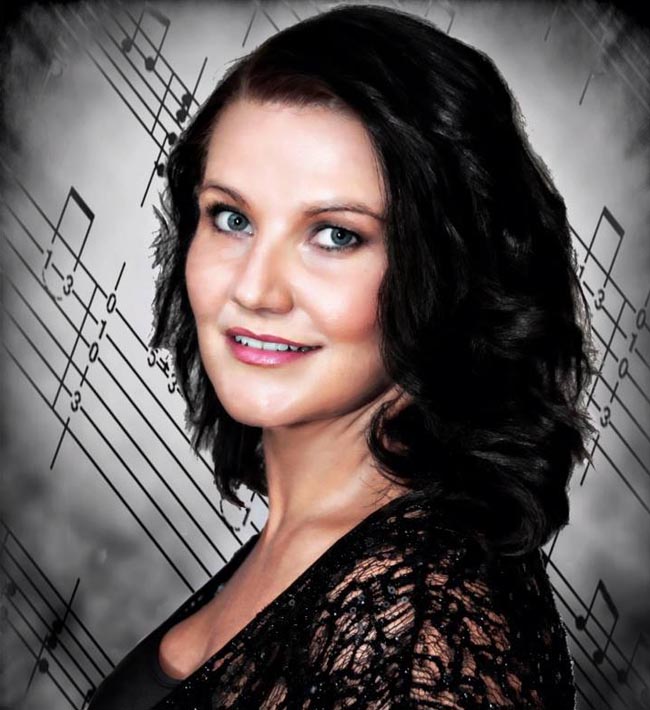 By Martin Walker
Newton Aycliffe's Samantha McGarrigle has made it into the top five of this week's The Singer Takes It All competition and is set to appear on Friday night's show.
The Singer Takes It All is a new singing game show, hosted by Alan Carr, where the audience has the power to choose who goes and who stays by using their mobile app to rate the contestants throughout their performance.
As revealed on Aycliffe Today this week, Sam had been in the top 40 all week and was hopeful of making it to Friday night's show.
The 35-year-old learned today she had made it and told Aycliffe Today she is travelling to London on Thursday on the eve of Friday's live performance, which starts from 9pm.
Sam said tonight: "It's actually starting to sink in – I'm going to be on the telly!
"To be accepted and to be just good enough and most of all for my family and friends to be proud of me, I hope I do you all proud.
"Winning it isn't the most important thing to me although it would be amazing!
"But being part of such a fantastic experience is just a dream come true, and I wouldn't be doing this if everyone who voted didn't believe in me, so thank you every single one of you.
"You all have done me proud."
We're hoping to catch up with Sam before she sets off for the Big Smoke on Thursday.
AYCLIFFE SINGER DREAMS OF 'TAKING IT ALL'