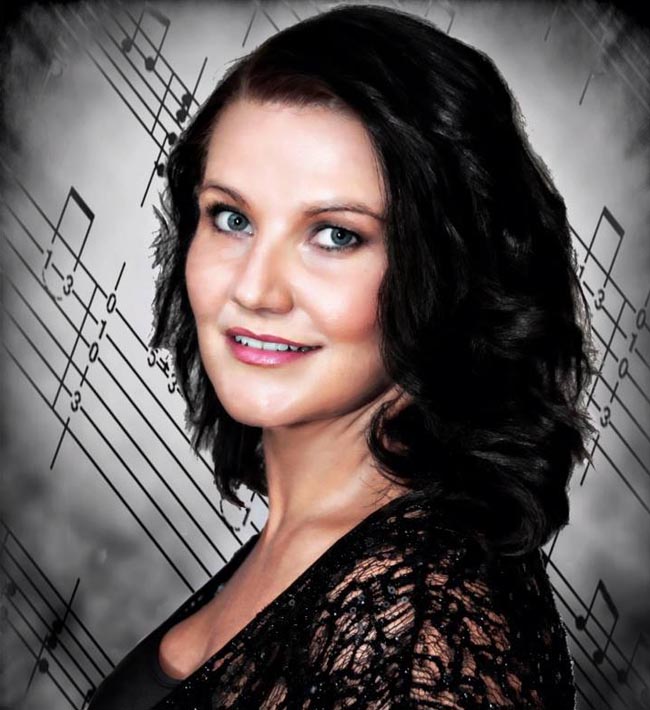 By Zoe Skerrett
Newton Aycliffe's Samantha McGarrigle is in the top 40 of singers nationwide fighting for the chance to perform live on Channel 4's Friday night show The Singer Takes It All.
The Singer Takes It All is a new singing game show, hosted by Alan Carr, where the audience has the power to choose who goes and who stays by using their mobile app to rate the contestants throughout their performance.
The 35-year-old singer gave up her job at Thorn Lighting in Spennymoor last year to sing professionally around the North East at various clubs and venues.
She needs your vote to give her the chance to make an appearance on the live shows this Friday in London and you only have two more days to make that happen.
On the show, the audience rate the singer four times during their song with either 'hit' or 'miss'. The more 'hits' you get, the longer you stay in the 'Gold Zone' and then the person with the most amount of time in the 'Gold Zone' is given the chance to sing another song to be in with the chance of winning £15,000.
"To appear on the show would be a massive achievement for me and even more so, would make my family and friends so proud," Samantha told Aycliffe Today.
"If I were lucky enough to win I'm going to donate £1,000 to The Kieran Maxwell Cancer Charity and £1,000 to Zack's Cancer Charity.
"Both charities are for children fighting cancers and are very close to my heart."
Currently in the top 40 out of thousands of hopefuls, Samantha is singing My Heart Will Go On by Celine Dion, which can be viewed on the show's App, and she needs your vote to secure her the chance to head down to London on Friday to sing in the live shows.
To vote for Sam, you need to download the App and vote before 9.30am tomorrow (Wednesday) – click here.
Watch Channel 4 on Friday at 9pm to see if Sam is on the show!