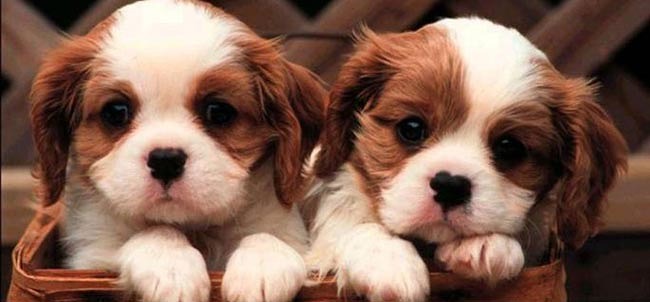 A two-week mini Green Dog Walkers campaign will start in Newton Aycliffe next week.
The campaign, organised by Durham County Council's Civic Pride team, will start on Monday (23rd February).
Assemblies and educational sessions will be held at St Francis Primary School, Woodham Burn Primary School and Stephenson Way Primary School.
And there will be a dog microchipping session on Saturday 7th March, from 10am until 2pm, at Newton Aycliffe RAFA Club in Barrington Road.
Signage will also be put up to encourage people to report dog fouling, fixed penalty notices will be issued to anyone who fails to clean up after their pet and a Golden Ticket scheme will also be running, giving residents who are seen cleaning up after their dog the chance to win a £25 voucher in a free prize draw.
The campaign is being sponsored by Great Aycliffe Town Council and social housing provider livin'.
Civic Pride officers and representatives from the town council and livin' will be visiting the schools while Stray Aid will help with the microchipping session.
Steven Cooper, Great Aycliffe Town Council's environment officer, said: "While enforcement is a key tool in tackling irresponsible dog ownership, educating young people about the consequence of failing to clean up after their pets should help cut down similar problems in future.
"It's good to see the three organisations working together to combat the issue and I would urge any local people who haven't had their dogs microchipped to come along to the free session, which could pave the way to similar events in other parts of the town."
Robbie McCormack, communities' coordinator, livin', added: "We're proud to be sponsoring this important campaign, which we hope will help educate people and raise awareness about being a responsible dog owner."
To report a dog fouling offence in confidence go to www.durham.gov.uk/dogfouling or call 03000 261 000.
To find out more about how to join the Green Dog Walkers scheme visit www.durham.gov.uk/greendogwalkers or call 03000 261 000.