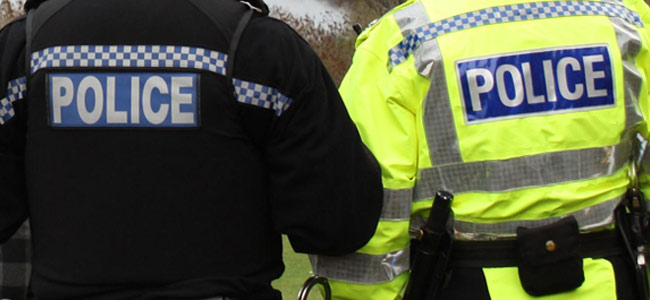 By Martin Walker
Two men are in custody today after a police car was rammed in a dramatic Sunday night incident.
It happened late on Sunday evening when a black Jeep was stopped in suspicious circumstances on Greenfield Way.
As officers approached the car, it reversed back into the police vehicle before speeding off.
The Jeep was abandoned in Middridge and police despatched Ghetto Bird – the force's air support unit – to catch the suspects.
"Two males were arrested and are still in custody now," a police source told Aycliffe Today.
A statement on Aycliffe Neighbourhood Police Team's Facebook page added: "We would like to thank the residents in Middridge and surrounding areas for their assistance during this incident."
Anyone who witnessed the incident is asked to call the police on 101, or message the on Facebook.