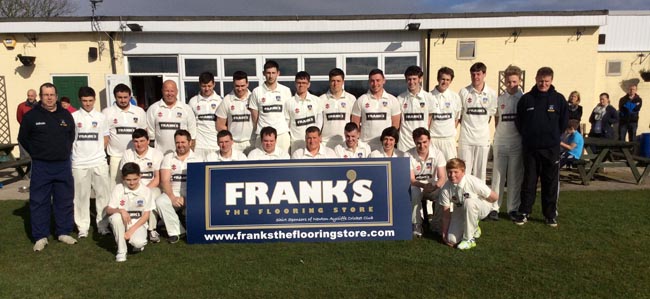 Newton Aycliffe Cricket Club have become only the second club in NYSD history to win the prestigious Gold Club of the Year two years in a row.
What makes the achievement more amazing is that the club only joined the North Yorkshire and South Durham League in 2013.
Newton Aycliffe also scored a new record 913 points only dropping 14 points throughout the season, beating their nearest rivals Richmondshire by a massive 61 points.
The award measures teams in five distinct categories: Administration, Facilities/Match Day Experience, Fair Play, Discipline and Match Play… and Newton Aycliffe finished first or equal first in four of the five categories.
Secretary Lee Weldon said "This is a great accolade for the club and is testament to the way that we try to run our Club.
"Everybody involved, from the players to the committee and supporters, should be commended for the way they have conducted themselves while remaining competitive on the field.
"Redcar are the only other club to win the award two years in a row so the target must be to surpass them and win the award for a third straight year next season."