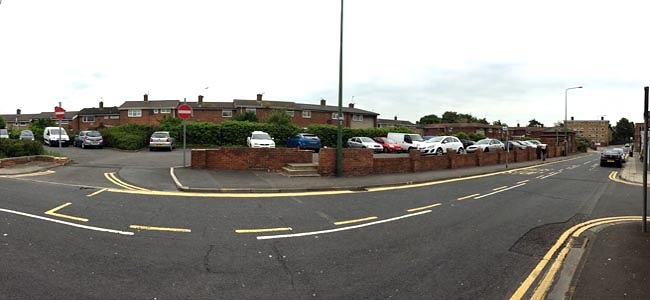 By Martin Walker
Newton Aycliffe's market now looks doomed after traders snubbed an offer to relocate it to the Greenwell Road car park.
As we exclusively revealed earlier this week, Aycliffe Town Council identified the car park at the back of the town centre as a potential alternative and worked with its owners Durham County Council to try to agree a deal.
But traders have turned down the offer – and with little other alternative sites in the town, the market looks all-but doomed.
Aycliffe Council today confirmed Newton Aycliffe Market Traders Association secretary Mandy Owen contacted the authority this week to decline the offer of Greenwell Road.
Councillor Eddy Adam told Aycliffe Today: "It's a great shame – we tried everything we could.
"Aycliffe Town and Durham County councils have pulled out all the stops to try to accommodate the market, but it hasn't been easy."
At a special meeting held a fortnight ago, Aycliffe councillors originally voted to pursue a proposal to relocate the market to the derelict land next to the Cubby community cafe.
County planners, though, preferred the car park opposite Mike's Fish Bar and Star Cabs.
The fiasco came after town centre owners, Freshwater, suddenly ended Aycliffe Council's agreement to host the weekly markets, and the last one went ahead last Tuesday (27th May).
Ms Owen was this afternoon unavailable for comment.
AYCLIFFE MARKET TRADERS CONSIDER NEW VENUE