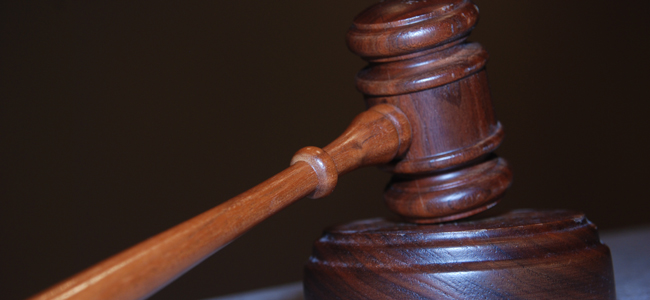 By Martin Walker
A Newton Aycliffe man has told Aycliffe Today how he's now trying to rebuild his life after an 18-month sex trial nightmare.
It took a jury less than an hour to find Brian Humble not guilty on all charges at Teesside Crown Court on Thursday.
Now the 48-year-old wants to rebuild his life after the "horrendous" ordeal.
Mr Humble was charged with five counts of sexual assault of a child under-13 and four of causing or inciting a child to engage in sexual activity, alleged to have taken place between 2007 and 2010.
But he denied all charges and cleared his name.
"I was removed from my partner and children 18 months ago and wasn't allowed to see them," Mr Humble told Aycliffe Today.
"I had to sleep on my sister's couch for months. I'd never spent a day away from my children during their lives until then, and the effects this has had on our families has been horrendous.
"Then after 18 months and four days, the jury took less than one hour to find me not guilty.
"We are now trying to rebuild our lives. It will take time but we will do it."