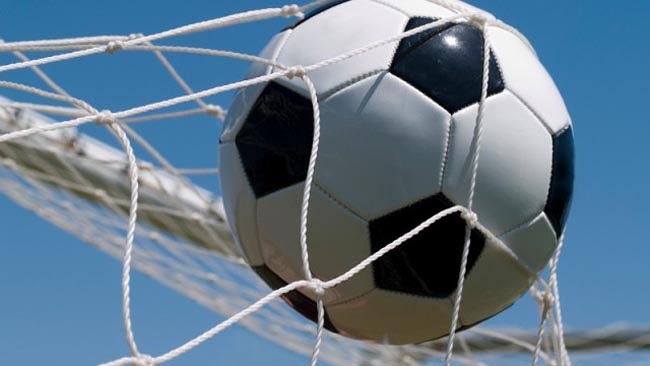 Penrith 2, Newton Aycliffe 1
Newton Aycliffe lost out on their return to action after last week's enforced winter break going down 2-1 at Penrith.
With both sides having been deprived of much recent action it was perhaps not surprising that the teams took a while to get going.
Penrith were seeking their fifth win in a row in the Ebac Northern League Division One, despite not having played at the Frenchfield Stadium since 27th December.
An uneventful first half was livened up on 37 mins when Richie Archer scored his first goal for the club. A fantastic right foot shot from just outside the box. The keeper got a hand on it but there was too much power behind the shot to stop it.
Penrith began the second half in positive fashion with Aycliffe being restricted to some dangerous moments on the break.
The equaliser came with 20 minutes left, Grant Davidson heading home a corner from the near post.
Minutes later Davidson might have repeated the feat but an excellent save from James Winter in the Aycliffe goal tipped his effort over the bar.
After taking and holding a lead for a large chunk of the game, Aycliffe might have thought that at least a point would be theirs to take back along the A66.
But it wasn't to be, as with just a few minutes remaining Penrith snatched the winner.
Aycliffe return to home action this weekend when Celtic Nation visit the Aux Audi Stadium at Moore Lane Park.
FIXTURES
Sat 14th Feb: Celtic Nation (H) 3pm
Tues 17th Feb: Sunderland RCA (H) 7.30pm
Sat 21st Feb: Whitley Bay (A) 3pm
Sat 28th Feb: Billingham Synthonia (H) 3pm
Sat 7th March: Durham City (H) 3pm