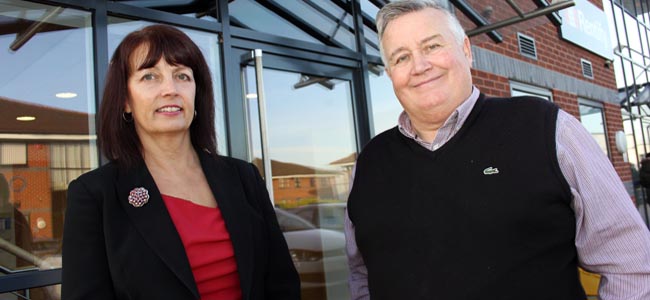 A company specialising in personal and business finance has moved to Newton Aycliffe.
Since the financial crash in 2008, when banks virtually ceased lending altogether, many people now assume that they are unable to raise funds for essentials such as consolidation of debts, home improvements, or funding business ventures.
However, specialist finance brokers, Just Money UK Limited, are proving that this is no longer the case.
Because of the major banks reluctance to lend, and because the public now has a greatly diminished opinion of the banks, a host of new lenders have launched in the past few years, using private investment funds, to fill the void left by the major banks. These lenders are more than happy to lend to private individuals and businesses for any legal purpose, and at highly competitive interest rates.
Just Money UK Limited are Master Brokers, and regulated by the Financial Conduct Authority.
They are approved on the panels of all major UK lenders to offer their secured and commercial loan terms.
The company relocated onto Aycliffe Business Park last summer – directors Claire Larsen and Ben Smith are pictured outside their offices above – and are now looking to expand their loans portfolio of clients, both business and personal.
Loans are available from £5,000 to £2,000,000 for private individuals, and from £75,000 to £10m for companies.
To apply for a loan, call the Aycliffe office on 01325 315084, quoting Aycliffe Today. You will be asked for some basic information about yourself or your company by a qualified advisor, and a decision in principle will be given within a few hours.