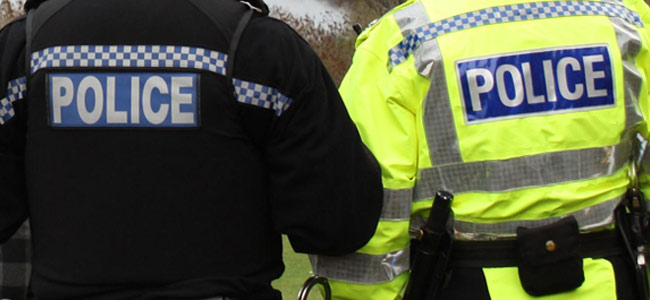 By Martin Walker
Police are appealing for information after a family of four were subjected to a terrifying attack by armed robbers in Redworth near Newton Aycliffe.
Police say at around 9.30pm on Monday evening, four armed masked men broke into the house while the family were at home watching television.
The householder, a 50-year-old man, was assaulted by one of the raiders and then threatened with a knife, as was the man's wife.
A Durham Constabulary statement said: "The couple's two young children were in the house and unfortunately witnessed some of the attack.
"The attackers demanded the householders hand over a substantial amount of cash then drove off in what we believe to be a purple Cherokee jeep.
"The 50-year-old man suffered facial injuries and was released after treatment at Darlington Memorial Hospital."
Detective Inspector Phil Curtis, from Darlington CID, said: "I must reassure the public that this sort of crime is very rare and we don't believe this to be a random attack.
"It left the entire family very badly shaken and we are keen to speak with anyone who may have any information about this."
Anyone who can help should ring 101 and ask for Detective Inspector Phil Curtis at Darlington CID or the independent charity Crimestoppers on 0800 555 111.