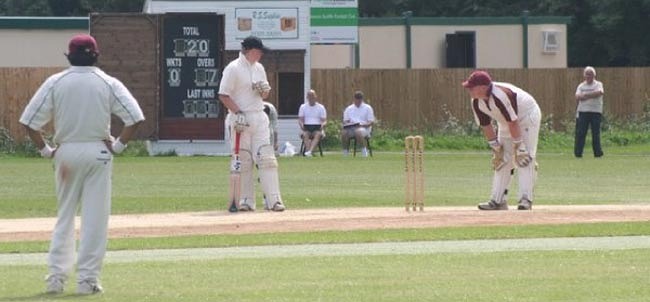 By Martin Walker
Newton Aycliffe Cricket Club's first team were beaten by three wickets against Belmont on Saturday.
Chris Palmer's side were bowled out for 120 from just over 37 overs at Aycliffe Sports Club.
But it took Durham side Belmont 36 overs to chalk up 121, with three wickets to spare, to claim victory in the North-East Durham League.
Joe Haines was man-of-the-match for Aycliffe, scoring 29 not out with the bat, while Chris Palmer scored 26.
Sean Morgan took four wickets for the home side, but it wasn't enough to halt Belmont reaching their target.
Full scorecard below: