Aycliffe Today editor Martin Walker takes a look back at some of the stories making the headlines on aycliffetoday.co.uk during another eventful 12 months for Aycliffe Business Park.
In the final of four parts, we take a look back at the months of October, November and December…
OCTOBER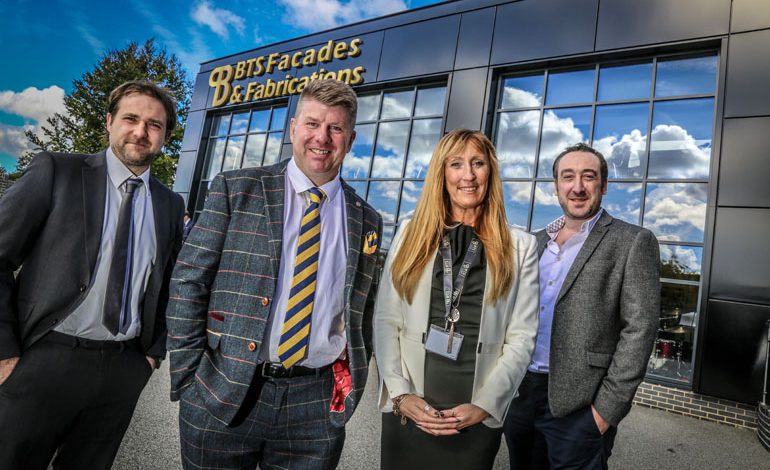 • Growing family-run business BTS Facades and Fabrications, which services the construction industry, says it aims to almost double turnover after investing more than £1m in new facilities.
• Energy pioneers Warrens Group takes delivery of the first of a fleet of new trucks which will be powered by gas converted at its food-to-waste anaerobic digestion facility, Emerald Biogas, in Aycliffe.
• Newton Aycliffe's most popular gym, OneGym, enjoys a hike in membership numbers less than a year after investing in new machinery.
• Ebac reveals its sales for the year ending December 2017 grow to £17.5 from £15.3, with profits up to £362,000 from £327,000.
• Durham County Council celebrates the completion of a new junction near to the South entrance of Aycliffe Business Park, providing better access to the A1(M) and A167, as well as a 23 mega volt amp sub-station – the work is to pave the way for the 52-hectare Forrest Park expansion.
• Chief economist and the executive director of monetary analysis and statistics at the Bank of England, Andy Haldane, says he's "heartened" by a recent visit to Aycliffe Business Park. He chatted to company representatives during the visit, which was organised by Aycliffe Business Park Community then board member Chris Hyde, while he also visited the Hitachi and Husqvarna.
• Stiller Warehousing and Distribution creates capacity for jobs growth with the opening of its new £2m distribution centre.
NOVEMBER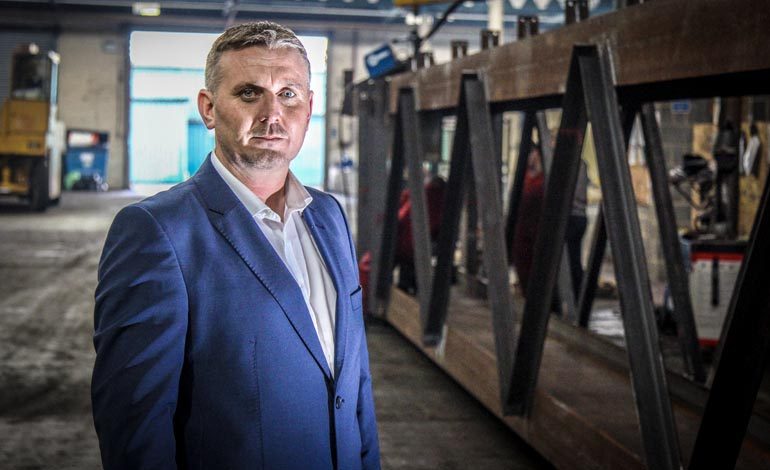 • Construction firm Raisco celebrates contract haul after revealing it has worked on 14 projects in just six months, totalling 1,800 tonnes of steel, which were fabricated at its premises on Aycliffe Business Park.
• Young entrepreneurs are set the challenge of thinking global when developing their business ideas for a competition, when the annual Future Business Magnates (FBM) – run by Business Durham, the economic development organisation for County Durham – is launched at the Xcel Centre with the challenge: Made in County Durham, Sold to the World.
• The Bombardier/Hitachi bid team sets out how they intend to build on the design and engineering excellence of the hugely successful train they developed together for the Italian high speed rail network – The Frecciarossa 1000 – as part of its joint HS2 bid.
• Roman wins the prestigious consumer safety award for compliance in bathroom products at the NHIC Awards black tie ceremony.
• Tekmar Energy is awarded a contract to supply its cable protection technology to Dutch maritime contracting firm Van Oord for the Borssele 2 (site III and IV) offshore wind farm.
• Crafter's Companion announces plans to move its US headquarters to a larger space in Corona, California, following a huge growth in sales from $12m to an estimated $22m in just two years.
DECEMBER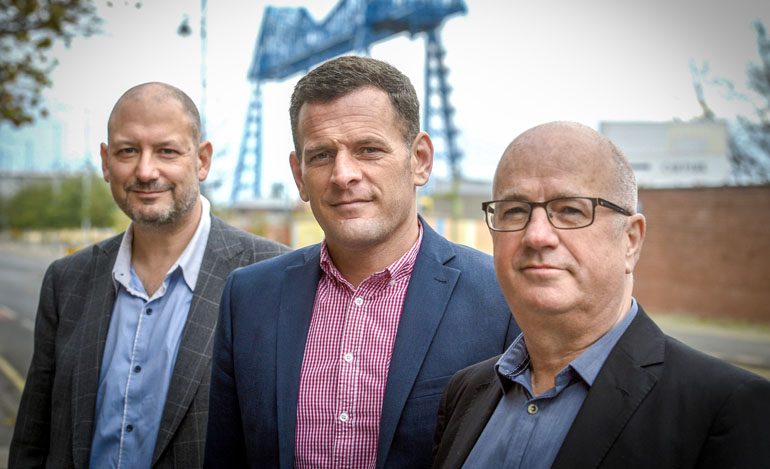 • Resolution Media and Publishing – the company behind Aycliffe Today's sister publications Tees Business and Tees Life – appoints former Trinity Mirror regional managing director Bob Cuffe as a non-executive director.
• Stiller Warehousing and Distribution invests £1.7m in 20 new Mercedes Across vehicles to keep its fleet of 45 trucks motoring millions of miles around the country.
• Corporate finance firm Commercial Expert appoints Abigail Taylor to its growing team of advisors.
• Finley Structures wins praise from main contractor Galliford Try on a 640-tonne contract to expand Durham University's impressive Maiden Castle sports facility on the edge of Durham city.
• Roman wishes long-term employee Geoff Ingram, the firm's Northern contract manager, a happy retirement after 50 years in the industry.