Aycliffe Today editor Martin Walker takes a look back at some of the stories making the headlines on aycliffetoday.co.uk during another eventful 12 months for Aycliffe Business Park.
In the third of four parts, we take a look back at the months of July, August and September…
JULY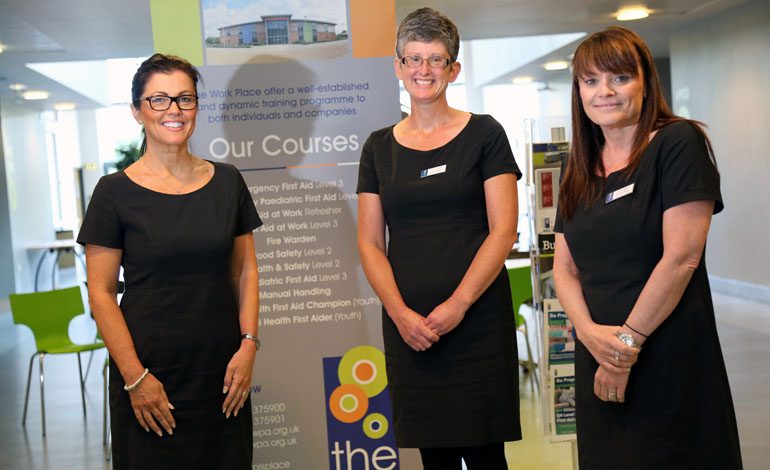 • One of Aycliffe Business Park's most iconic buildings, The Work Place, reveals plans to celebrate its 10th anniversary.
• Crafter's Companion appoints new head of retail, Helen Hollings, as it experiences a 12% increase in UK sales.
• Kitchen manufacturer Parkin and Denwood makes Aycliffe the heart of its home after launching a stylish new showroom on the business park.
• Pixel Media founders Ian Proctor and Graham Marsh reveal details of their new Pixel Hub, to offer entrepreneurs the chance to get together and share their start-up challenges in a relaxed format.
AUGUST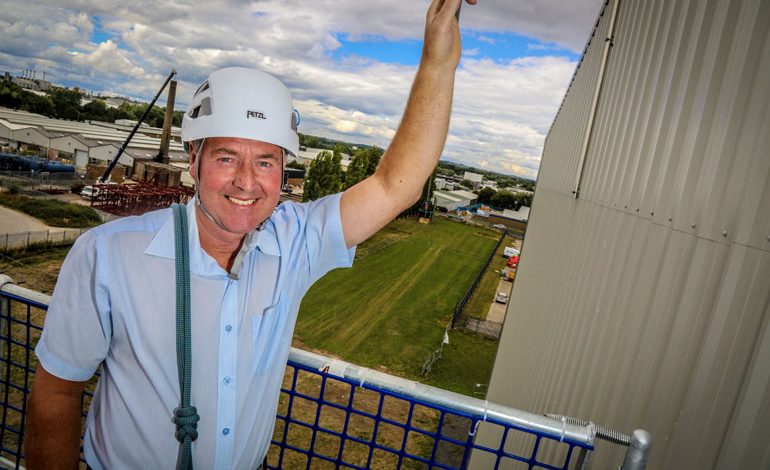 • ROF 59 activity centre reveals a new first for the North-East – a new 200-metre long zip line, from a 19-metre high platform, at the hart of the business park.
• Diamond Commercial Cleaning celebrates an impressive period of growth after smashing its turnover target, with sales up 30%.
• Work starts at Hitachi on LNER's Azuma fleet for the East Coast main line. Meanwhile, the Japanese firm reveals the opening of a new £5m production facility, taking Hitachi's total investment at its Aycliffe factory to more than £100m.
• Business Energy Efficiency Project (BEEP), a project designed to help County Durham businesses to make financial savings through energy efficiency, is praised by the Interreg Europe programme for the "excellent support" it provides to small and medium enterprises (SMEs).
• Subsea specialists Tekmar Group reveals plans to buy Darlington firm Subsea Innovation.
• Middlesbrough mayor Dave Budd visits Finley Structures to sign a symbolic piece of steel, after the family-run construction firm won a contract to fabricate and erect the steel for the new Centre Square development in the Tees city centre.
SEPTEMBER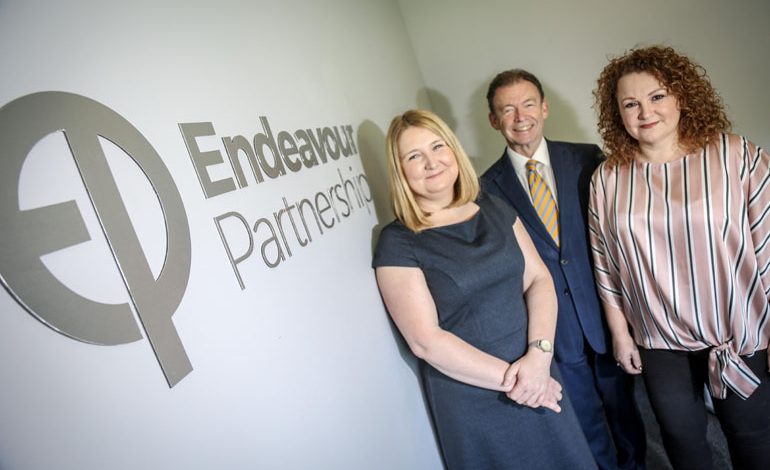 • One of Teesside's leading law firms, Endeavour Partnership, expands to Aycliffe Business Park with offices at the Xcel Centre.
• Aycliffe Today's sister company, Resolution Media and Publishing, reveals exciting plans to create future jobs with a number of new North-East publications planned for the near future.
• British-based global rail giants Hitachi and Bombardier open a new High Speed 2 bid centre in Birmingham to develop their plans to build an iconic train for the project.
• Tekmar Group formally completes the acquisition of Subsea Innovation, which the company says will lead to an "accelerated focus on new product development".
• Durham-based NOF Energy reveals plans to host the inaugural, national Oil and Gas Conference and Exhibition at the Xcel Centre in Aycliffe.
• Hitachi Rail confirms more than 150 temporary workers won't have their contracts renewed in December.