Aycliffe Today editor Martin Walker takes a look back at some of the stories making the headlines on aycliffetoday.co.uk during another eventful 12 months for Aycliffe Business Park.
In the first of four parts, we take a look back at the months of January, February and March…
JANUARY
• Children from Vane Road School in Aycliffe got a glimpse into the future when they saw the steel which will build their new school being fabricated at SCH Site Services on the park.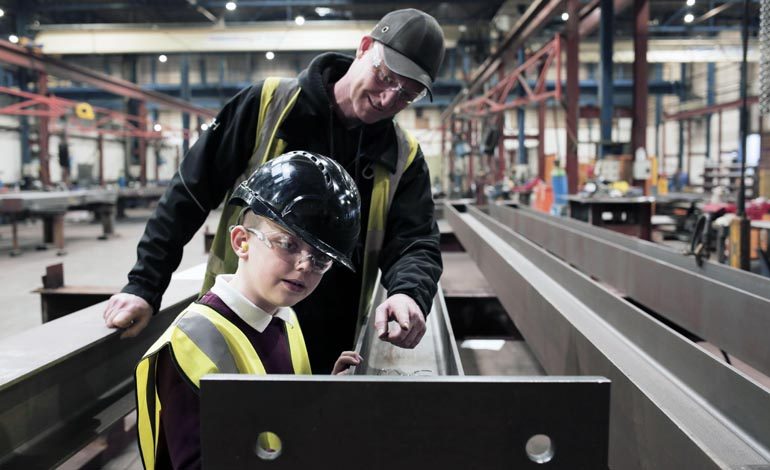 • Subsea manufacturer Tekmar Energy reveals it has won three major new contracts at the Hornsea ONE project, totalling millions of pounds.
• Roman contract sales director Marc Teasdale celebrates 30 years of service with the shower manufacturer.
• Finley Structures boss Julie Raistrick calls on businesses to be vigilant after a "brazen" £210,000 theft, involving 60 tonnes of steel from the firm's premises. The thieves were never caught.
• Working mum Tracey Barnes returns to a career in finance as she takes up a new business manager role with Commercial Expert.
FEBRUARY
• Stiller Warehousing and Distribution reveals a new £150,000 contract with Scarborough-based import and distribution firm AddCore, involving 800 pallets of goods weighing an enormous 400 tonnes.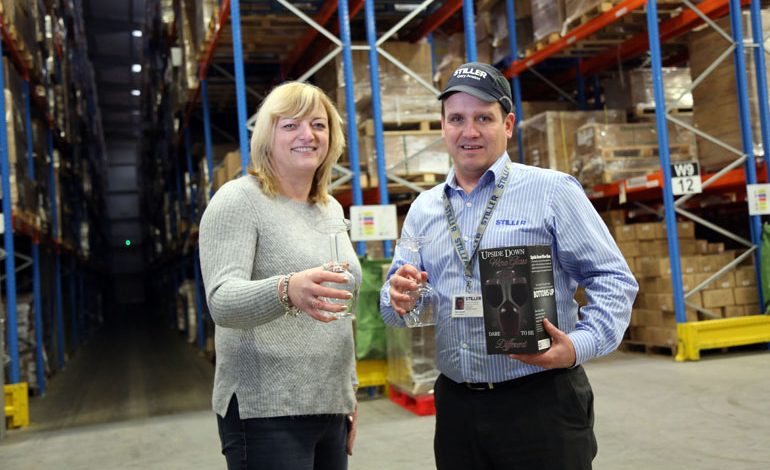 • Well-known manufacturing specialist and former Gestamp Tallent boss David Land joins Ebac as the firm's new managing director.
• Tech firm Viper RF bags a share of £30,000 Space Agency cash as part of a space sector scale-up programme.
• Finley Structures wins two new education contracts involving a total of nearly 1,000 tonnes of steel – a 625-tonne contract at Bannerdale School in Sheffield for Bam Construction and a 360-tonne project at the University of Hull for Henry Boot Construction.
• Tekmar Energy is named company of the year at Subsea UK's annual awards.
• The 18-acre Whinbank Park – an estate at the heart of the business park made up of over 90 industrial units and office suites – is marketed for £7m by Manchester-based owners MCR Property Group.
• PWS, one of the UK's leading distributors of kitchen components, expands its marketing team with three new appointments.
• Crafter's Companion is ranked 31st in the Sunday Times Lloyds SME Export Track 100 list, after experiencing 72% year-on-year growth in export sales.
MARCH
• Two brand new Hitachi test trains arrive at Teesport after completing a two-month journey from Japan. The two five-car trains will form part of Virgin Trains' new Azuma fleet and will be the first used for training on-board crew and drivers.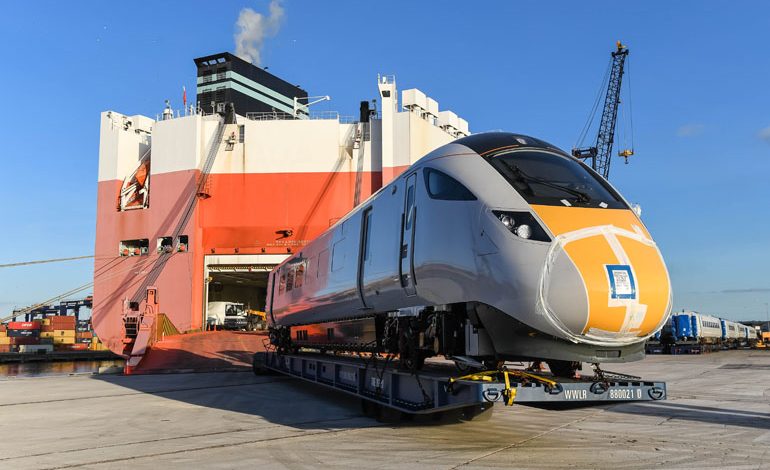 • Commercial Expert expands to Leeds as it celebrates 10 years in business and outlines an ambitious plan which would see its turnover surpass £1m by the end of the 2018-19 financial year.
• PWS adds another new member to its marketing department with Michaela Hanna joining the firm as customer engagement manager.
• South West Durham Training (SWDT) takes on five key new members of staff as the firm also prepares to launch a series of new Higher National Diploma (HND) courses for employers.