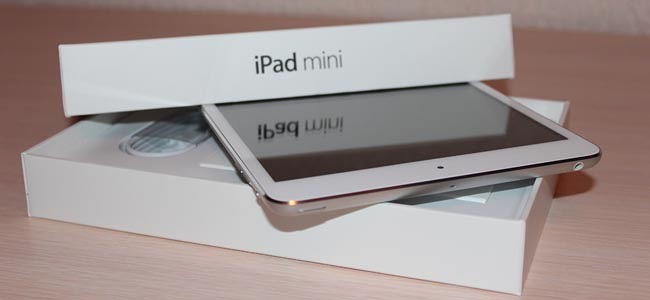 By Martin Walker
Burglars made off with an iPad and quantities of tobacco after a house was left unsecured in Newton Aycliffe.
Police officers are urging Newtonians to be vigilant after the opportunistic thieves bagged baccy and a white iPad mini during the ruse in Bewick Crescent.
It happened some time between 11pm on Thursday night and 6am Friday morning.
As well as the iPad, the pilferers helped themselves to numerous cigarettes (20-packs of Mayfair and Benson & Hedges) and 40g bags of imported tobacco, called The Turner.
"This house was left insecure overnight giving the suspects easy access," said a police spokesman.
"Please check your doors and windows before leaving your house or going to bed for the night.
"Should anyone be offered any of these items please contact us immediately."
Anyone with any information in relation to this burglary can contact PC 1943 Nelson on 101, or message the police team on Facebook.