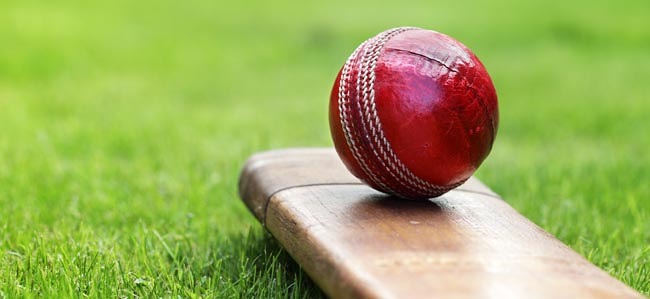 By Martin Walker
Newton Aycliffe's cricket team got back to winning ways at the weekend.
Adfter back-to-back defeats which saw them slip to seventh in the NYSD League second division, Aycliffe's first team comfortably beat relegation-threatened Sedgefield with an eight-wicket victory, moving up one place in the table to sixth.
Sedgefield's second XI were 79 all out from 32.4 overs, with Matty Atkinson taking five wickets for 14 and his eighth man-of-the-match award of the season. Colin Myers also took three for 18 and Sean Morgan two for 18.
It took Aycliffe just 16.2 overs to reach 82 for two, with Joe Haines 30 not out and Chris Palmer 25 not out.
Aycliffe stand on 298 points with just three games now remaining, and probably slim chances of winning promotion.
Aycliffe's second team also won again on Saturday, at home to Blackhall's second XI at Aycliffe Sports Club.
The visitors were bowled out for 90, with Jack Slatcher taking four for 17, Neil Bancroft three for six and Tom Wickins two for 20.
Bancroft scored 33 not out with the bat, while his son Darryn notched 31, as Aycliffe cruised to a six-wicket win, their seventh of the season, placing them seventh in the NYSD League third division with one game to go.
There's no game for Aycliffe's second team this weekend, but our first XI are at home to Redcar's second team on Saturday, 1pm at Aycliffe Sports Club.