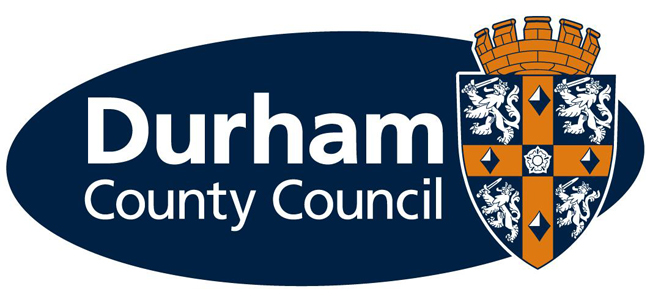 The seven local authorities representing the North-East have met to discuss new working arrangements that could bring a more coordinated approach to promoting and protecting the region.
At the latest in a series of meetings, leaders, chief officers and North Tyneside's Elected Mayor, agreed that a more united approach could be of significant benefit to the North East.
Details, including possible key objectives, will be among the topics scheduled for further discussion at the next meeting in November.
Chair of the group and Leader of Durham County Council, Cllr Simon Henig, said: "We would hope that by establishing shared priorities we could tackle some of the most important issues together in what are, without doubt, very difficult times for the public sector.
"There is still further discussion to be had before any final decision is made but it is pleasing that there is a strong desire to work together."
The councils involved in the group are Durham, Northumberland, Newcastle, Sunderland, North Tyneside, South Tyneside and Gateshead.