Missed your copy of Aycliffe Today Business? No problem – you can view it online here!
Our most recent issue…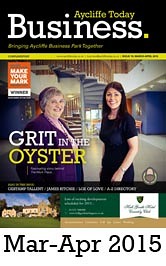 Back issues…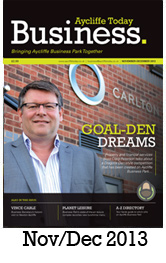 If you would like to advertise in our B2B magazine, which is distributed in print around Newton Aycliffe Business Park as well as many other Aycliffe companies, please contact us by email: [email protected] or call Martin Walker on  01325 728024.