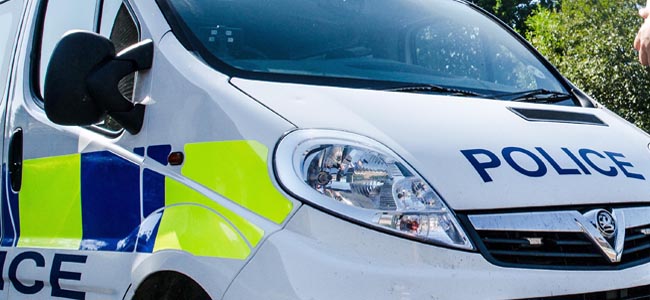 There are unconfirmed reports that an armed robbery has taken place in Newton Aycliffe today.
It's believed robbers struck the McColls store at Washington Crescent this afternoon.
Durham Police's helicopter was hovering overhead for more than an hour as police cars swarmed the area.
Aycliffe Today is awaiting official comment from the police.