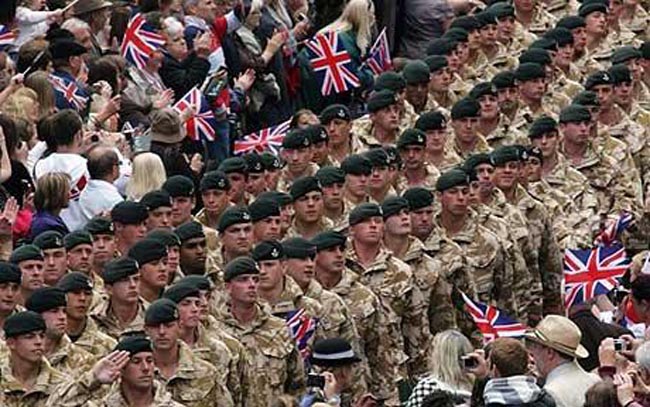 Durham County Councillors are being asked to give the Armed Forces added priority in getting houses to rent.
A report to the Cabinet tomorrow, just three days after Remembrance Day, recommends the move when it comes to bidding for advertised properties.
Durham County Council's Cabinet member for Housing, Cllr Clive Robson, said: "We are following government guidance in giving more help to those injured in duty, including reserve forces, as well as partners of those who have died and acknowledging our obligation owed to members of the armed forces and their families."
It is all part of proposed changes to the Durham Key Options Letting Policy and follows consultation with housing associations.
In a separate report, Cabinet members are also being asked to help out vulnerable homeowners who are at risk of having their homes repossessed.
Up to £200,000 is to be set aside every year to help prevent some becoming homeless.
Mortgage repossessions have almost doubled in the last ten years in County Durham and now average around 1,000 a year.
The Government is asking local authorities to take part in the purchase of Mortgage Rescue properties alongside other registered providers.