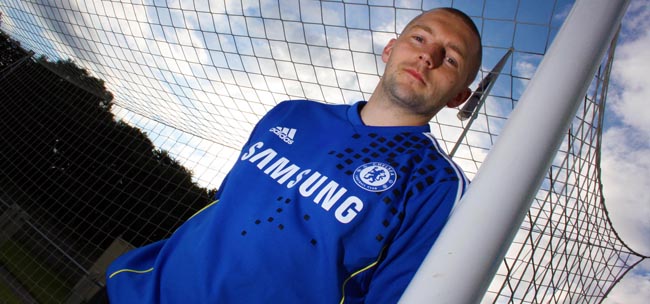 By Martin Walker
Darren Craddock says Newton Aycliffe will be "all guns blazing" for an FA Cup victory on Saturday.
Aycliffe play Barrow-in-Furness side Holker Old Boys in the extra preliminary round of the FA Cup with Budweiser tomorrow (3pm kick-off), with admission £5 adults and £3 concessions.
And Aycliffe Player of the Year Craddock is desperate to make amends for last season's disappointment.
The former Hartlepool United Newtonian spoke to Aycliffe's award-winning matchday programme, which is kindly sponsored by Super Fan Mick Thompson, for the visit of Holker on Saturday.
"For me personally, it is a massive incentive for us to do well on Saturday," says Craddock.
"I know I can't speak to everybody in the squad, but I feel as though we owe an FA Cup win to the fans as we let the club and the fans down last season.
"It was the first time the club had played in the FA Cup, the trophy had been down at the club the week before, and we got absolutely thumped 7-2.
"We will definitely be going all guns blazing on Saturday and hopefully we'll be in the next round."
Aycliffe's new-look matchday magazine, which has won Northern League Programme of the Year three seasons running, will be available on entry to Moore Lane Park tomorrow, priced £1.50.