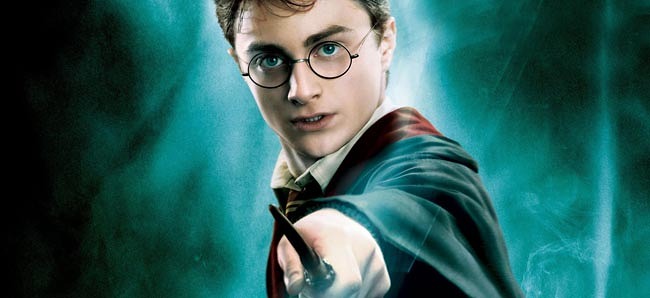 Aycliffe Today is using the latest multi-media technology to bring our printed publications to life – Harry Potter-style!
We've teamed up with Aurasma, the world's leading augmented reality platform, using advanced image and pattern recognition to blend the real-world with interactive content.
It means some of the features in our publications – Aycliffe Today Business and AT Monthly – can be converted into video content which can be viewed on your phone simply by scanning the page… and it's FREE!
Aurasma is available as a free app for iPhones, iPads and high-powered Android devices.
All you have to do is download the Aurasma App, search for Aycliffe Today and 'follow' our channel, just as you'd follow us on Twitter, and you're ready to go.
Open the Aurasma view finder and hold it over any image in our publications which includes the Aurasma logo, and it will bring it to life!
"We're very excited about this latest development for Aycliffe Today," said editor Martin Walker.
"We've always been keen on producing video content on our website and the online version of our magazines contain some of that, but this is completely different.
"It actually blends "real-life" content – i.e. the printed publication in your hand – with interactive content, bringing it to life… similar to the fictional Daily Prophet newspaper in the Harry Potter movies!"
Aurasma was launched in 2011 and has quickly risen to become the world's leading augmented reality platform, with over 40,000 customers operating in more than 100 countries.
The London-based company, which has offices in San Francisco, is working with a string of world-renowned brands including Sage, GQ, Mercedes, Alfa Romeo and Jean Paul Gaultier as well as pop stars such as One Direction and Taylor Swift.
Martin added: "Software like this proves there's still a lot of years left for printed media.
"We're always looking for the latest ways to embrace new media, but Aurasma allows us to complement traditional printed media with the most-up-to-date technology.
"Our online video content has always proved to be popular, but this gives our readers the option to see our interactive content within the context of the magazine.
"It also has a lot of potential for businesses looking for original marketing opportunities."
Tell us what you think about Aurasma and our augmented reality content by emailing: [email protected]
HOW IT WORKS
• Using your iPhone, iPad or Android, download Aurasma from your App store.
• Once downloaded, search for Aycliffe Today and follow us.
• Go to your view finder and 'scan' an image which contains the Aurasma (see below) logo.
• Watch your printed picture come to life!