More than 500 people are expected to attend a growing music festival which is now in its third year.
The ROF 59 activity centre on Aycliffe Business Park, Newton Aycliffe, will welcome a string of local bands to a specially-built stage and marquee area at their premises this weekend.
Around 500 people gathered for the event's first two years, in 2016 and 2017, and organisers are expecting an even bigger turn-out for the family-friendly event along Durham Way South this Saturday (September 29).
Bands including Dust Town Dogs, The Weller Connection, One Eyed Jack, Green Haze, Black Nevada, King Kobalt, Ginger and the Rogers, Sky Shaded, Lee Maddison and avenue are expected to perform at the event, in partnership with Aycliffe Radio, which starts at 1pm.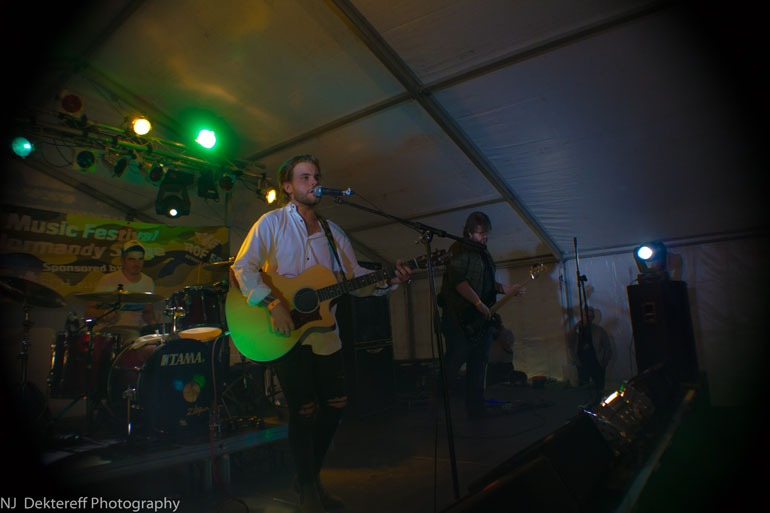 There will also be acoustic sessions in ROF 59's events room, while the restaurant and bar facilities will be open as usual, and there'll be outdoor inflatables for children.
And ROF 59 are offering a 50% discount on their zip wire, drop zone, virtual reality and laser combat between 1pm and 6pm.
Event organiser Kim Fryer said: "The music festival has become a firm event in the local community calendar and we're looking forward to what promises to be another great day for all the family.
"Parents can enjoy some really talented and well-known local artists while their children enjoy the facilities, there's lots to do for everyone so you're guaranteed an entertaining day all-round.
"Everyone who has attended previous music festivals here have had a thoroughly great time and we're pulling out all the stops to make it even bigger and better.
"Anyone interested in attending should get in quick and buy their tickets before Saturday as the admission price on the day goes up."
Several businesses have sponsored Saturday's event, including Aycliffe firms Finley Structures, SCH Site Services, Raisco, Workshop Supplies, Locky Site Services, John Wade Group, Stiller Warehousing and Distribution, Roman and Aycliffe Dairies.
Tickets for the music festival are priced: Adults £12 in advance or £16 on the day, children (6-15) £7 in advance or £11, and a family ticket costs £30 advance or £40 on the day.
They're available from reception at ROF 59 or online by clicking here.