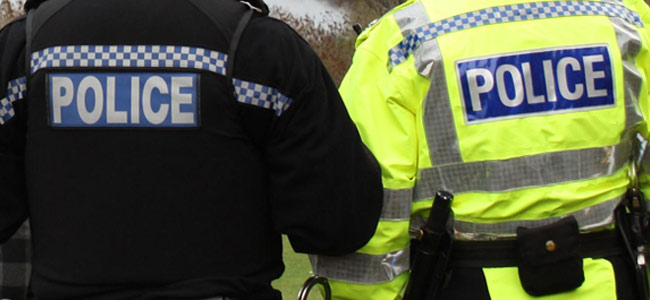 Police are hunting thieves who've stolen a 4×4 car in Newton Aycliffe before dumping it in West Auckland this morning.
Some time between last night (Thursday) and this morning, the white Vauxhall Antara was stolen from Mellanby Crescent in the town.
The vehicle was found abandoned in the early hours of this morning in the Staindrop Road area of West Auckland, with considerable accident damage.
"At the time the vehicle was stolen a child's wheel chair and walking aid was inside the boot compartment," said a police spokesman.
"These items have now been recovered by police and returned to the owner.
"However the theft of this vehicle and contents has caused a great amount of stress and inconvenience to the owner and family. "
Police are appealing for any information regarding the theft of this vehicle to call police on 101 or Crimestoppers anonymously on 0800 555 111.