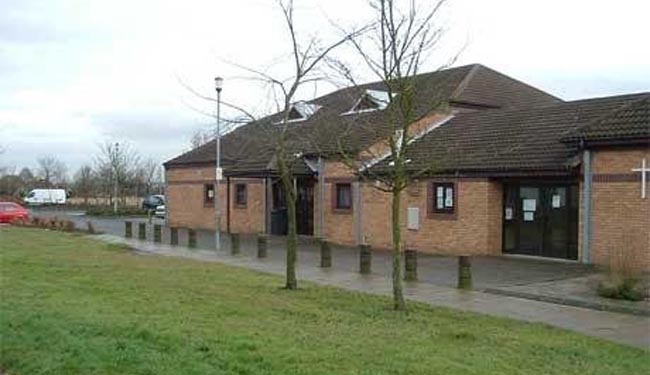 Woodham Village Community Association is celebrating after securing £46,000 funding to an extension at its popular community centre.
The cash will pay for new male and female changing rooms at the community centre as well as a much-needed storage room.
Planning permission for the project was secured last month and work is expected to begin this spring and last for six to eight weeks.
Funding for the project was secured through a £20,000 grant from GAMP, £4,000 from Woodham Community Association's own coffers and the rest from Councillor John Clare, Mike Dixon and Joan Gray's Neighbourhood Budget allocations.
Built over 28 years ago, Woodham Community Centre is an extremely well-used and popular community building, with an average of 630 people using it every week.
David Sutton Lloyd, Treasurer for Woodham Village Community Association, said: "The committee have worked hard over the years to provide a modern centre for our community.
"This funding will allow us to improve the centre even further and meet the needs of local groups and residents. It is also hoped that the improved facilities will encourage groups to remain at our centre instead of moving to venues outside of the area."
Brian Riley, GAMP coordinator, said: "Supporting the town's voluntary organisations is a priority for GAMP and assisting the Woodham Community Centre with funding has allowed the volunteers there to progress their plans and create a safe and welcoming environment for local residents."