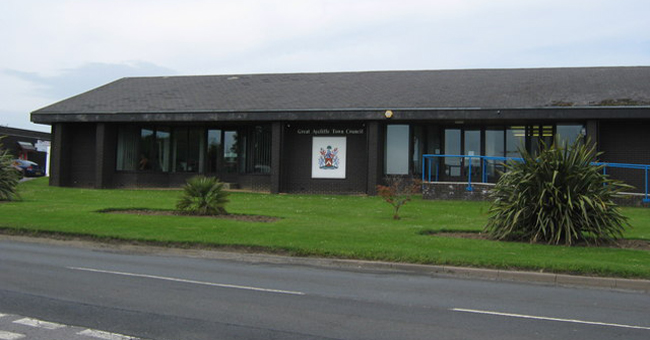 By Ryan Burton
Preparations for this summer's Aycliffe Festival are well under way, with Great Aycliffe Town Council preparing to spend £30,000 on the series of events.
Aycliffe Fest, which will be replacing the Great Aycliffe Show this summer, will be taking place across various venues in Newton Aycliffe from 3rd to 12th July.
Attendances at the previous two-day event had been poor due to poor weather.
Councillor Jim Atkinson, who is a part of the recreation committee, said: "We've spent a fair amount of money in previous years, only for it to get rained off.
"This community event gives us more of a chance to put more things on rather than having it all rained off over two days.
"This our attempt of moving away from the possibility of an event being ruined by the weather and costing the tax payer for it."
Organisers are hoping that the new format will increase community involvement.
Over 20 activities have been confirmed for the new event, with lots of other events to be confirmed.
Events will include a brass band concert, a live music night, craft fairs and a family fun day. Further plans are being drawn up for a science event in the Town Hall and a 5km trail run at Oakleaf Golf Course.
GATC is now calling on groups, individuals and organisations to get involved by staging events during the festival.
Grants will be available towards funding costs for anybody interested in hosting an event, with GATC setting aside a budget of £30,000.
The cash is primarily intended for grant aid to organisations who need it to stage their events, although the council says it may be used any events which it may need to organise itself.
But the council want local organisations to take the lead.
"People interested in hosting an event can apply for funding from the council," said Cllr Atkinson.
"We've had a lot of applications not even asking for money, they're happy to just put the event on, which is great."
Atkinson has been pleased with the response so far and is looking forward to the event.
He added: "This is our first attempt of spreading events over a longer period of time and hope that it will be a success.
Closing dates for applications is Tuesday, 31st March. To request an application form, contact Marie Robinson on 01325 300700 or email [email protected]