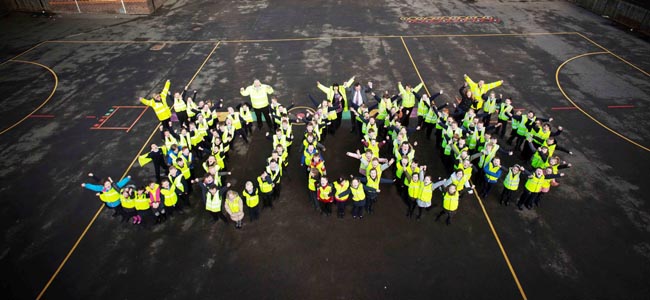 More than 30,000 children in County Durham have completed a pedestrian training scheme.
The 30,000 Year 3 primary school pupils from around the county have been given the Child Pedestrian Training by Durham County Council's Road Safety Team.
Their training included three practical sessions where children learnt about road safety and focused on topics such as hazards and risk-taking, traffic flow, speed, volume and distance.
Since records began in 2006, a total of 30,364 pupils across the county have completed the training.