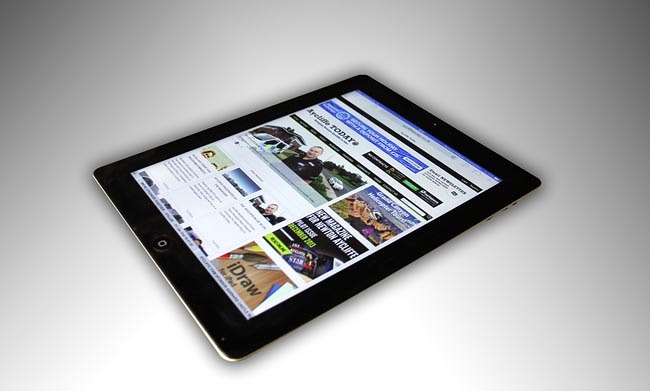 Aycliffe Today editor Martin Walker takes a look back at 2014, reviewing January…
• iPad con merchant Kirsty Cox is jailed for two years at Teesside Crown Court for her £450,000 scam in 2012, but is later released after serving just a few weeks.
• Aycliffe-based subsea technology firm Tekmar Energy celebrates hat-trick of contract wins to further boost its impressive growth.
• A man dies after an accident on the A68 at Burtree Gate, near the A1, when the pedal cyclist died at the scene.
• Family-run steel company Finley Structures is awarded a multi-million pound deal to construct Hitachi Rail Europe's train-building factory.
• Aycliffe Business Park Community celebrates its first birthday with a special event at the Xcel Centre.