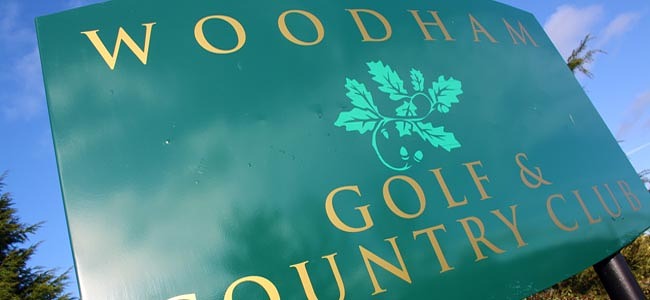 Aycliffe Today editor Martin Walker takes a look back at 2014, reviewing February and March…
February
• Newton Aycliffe police hunt a suspected hit and run driver after a man was knocked over by a vehicle on Horndale Avenue, adjacent to Permoids, on Aycliffe Business Park.
• Stiller Warehousing and Distribution announces the £700,000 investment in a new multi-use building on its huge site as part of the group's long-term growth plans to create employment.
• "One-man crime-wave" Lee Morris, as he's dubbed by police, is locked up for nearly two-and-a-half years after failing to heed warnings after previous offences.
March
• Woodham Golf Club is put up for sale by an estate agent acting on behalf of the administrators for the troubled course.
• Aycliffe Town Council says it is considering resurrect the town's Fireworks Display after safety concerns forced the cancellation of the 2013 event.
• Thugs target a Freelander Discovery with a petrol bomb in Skipton Close, while two other cars – a Mini and a Qashqai – also catch fire in dramatic Sunday night scenes.
• Aycliffe firm Ebac is named Manufacturer of the Year at the North East Business Awards, while new kids on the block Emerald Biogas win Best Newcomer.
• Durham County Council announce plans to start charging for the collection of garden waste from 2015.
• The local authority reveals its County Plan – a blueprint for the future which includes 2,000 new homes for Aycliffe and the development of 123 hectares of potential employment land on Aycliffe Business Park.