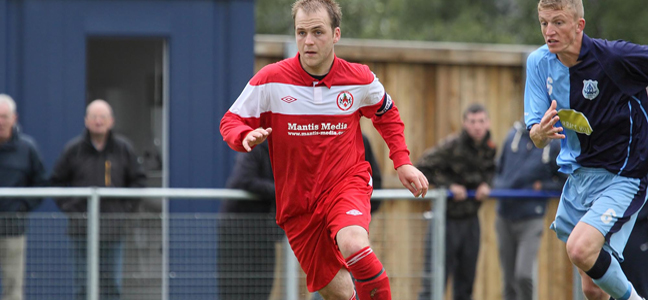 In its first year, Aycliffe Today has quickly established itself as the most popular website for news in Newton Aycliffe – and we have the stats to prove it!
www.aycliffetoday.co.uk launched in January 2012 and was immediately welcomed by leading figures in the town, while true, unfabricated visitor figures have increased gradually over the first 12 months.
Whether it's been imaginative features, breaking news or exclusive blogs with high-profile people, we have left our competitors trailing in our wake when it comes to editorial content.
And that is proven by statistics provided by the world wide web's Number One tool for comparing website traffic, which ranks Aycliffe Today as the town's Number One website!
We'll reveal full details of these exclusive stats in the New Year.
In the meantime, here's the first of a 12-part reminder of why we're Newton Aycliffe's most popular website…
JANUARY
We launched in a wave of excitement – a glut of visitors crashed Aycliffe Today on its opening day, and had our competitors reaching for their address books. Dial L for Lawyers.
One of our most popular features, our Video Vault, opened with an exclusive three-part interview with our MP, Phil Wilson, during which he answered a string of questions covering local issues. Click here to read more.
Famous Newtonian Ross Turnbull – the ex-Boro goalkeeper now with Chelsea – started his exclusive blog. Read his first entry here.
Staying with football, we've brought you the best coverage of the town's football club this year, and our very first match report brought details of a 5-0 rout at Billingham Town. Click here to read.
We revealed details about the town's very first Baseball Club, while we also exclusively broke the story about a new 182-home development at Cobblers Hall – click here to read more about that.
On a more sombre note, editor Martin Walker penned an emotional obituary about Newtonian and well-known Aycliffe FC fan Frank Batley (pictured below). Read that here.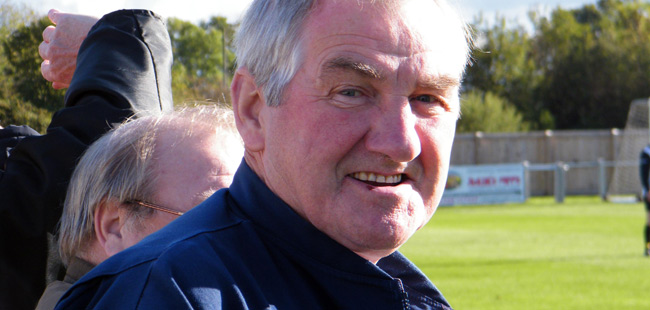 So after launching in late January, the debut month was packed with news and features never before brought to the people of Aycliffe, and we started as we meant to go on.
Throughout 2012, our editorial content has been original, unique and punchy. And definitely not boring.
We'll bring you more reviews of a memorable debut year for Aycliffe Today over the next few days.