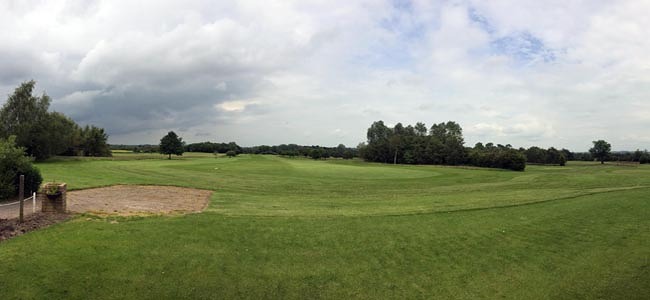 By Martin Walker
Cruel thieves siphoned off 200 litres of diesel at Woodham Golf Club just a day after it officially re-opened.
The golf course opened last Friday after an eight-month closure and two months of hard work to get the course and clubhouse back up to scratch.
But some time between 10am last Saturday (2nd August) and 7am on Monday (4th August), 200 litres of red diesel was stolen from a shed and plant vehicles on the site.
Approximately 50 litres was stolen from a tank located inside a shed, and 150 litres was stolen from plant machinery on the course.
"If anyone saw anything suspicious during the times stated, or have been offered cheap diesel, please get in touch with us," said a police spokesman.
Anyone with information is asked to call the police on 101 and ask for PCSO Mike Hutchinson in the Aycliffe Beat Team.