A local fundraiser has edged closer to raising a total of £40,000 following the efforts of friends and family which saw over £1,600 raised at a coffee morning.
Paul McGeary, 37, was twice struck with Leukaemia in recent years, and though his condition is currently in remission, he remains under ongoing after-care of James Cook hospital in Middlesbrough.
Through the course of his cancer journey, Paul has spearheaded a campaign dubbed #NotOneInch which has now seen a total of £38,280 donated to Bloodwise.
The £40k milestone edged closer thanks to the coffee morning hosted by his mother Mary Warke, who has worked tirelessly to promote Paul's fundraising.
With the help of a small group of friends, Mary attracted dozens of Newtonians to St Marys Church on Saturday morning, with £1,630 being raised in just two hours through the sale of various coffees, teas, cakes, tombolas, raffles and games.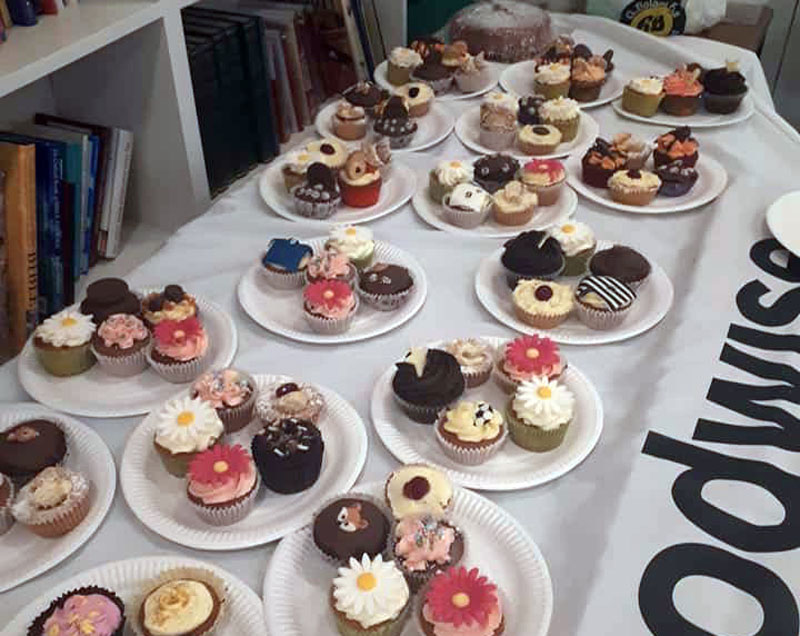 "I'd like to thank my mum and her small group of friends who came together to plan, organise and host the coffee morning," said Paul.
"The efforts of all involved were truly overwhelming, and the turnout on the morning was phenomenal.
"The £40k milestone is now firmly in our sights and we will be looking to host another event in the autumn which will hopefully share similar success and propel us through the next checkpoint. £50k is a real attainable target now, and we will not stop raising funds and awareness for Bloodwise."
Anyone with any ideas to help boost the #NotOneInch fundraising totaliser is urged to contact Paul or Mary.