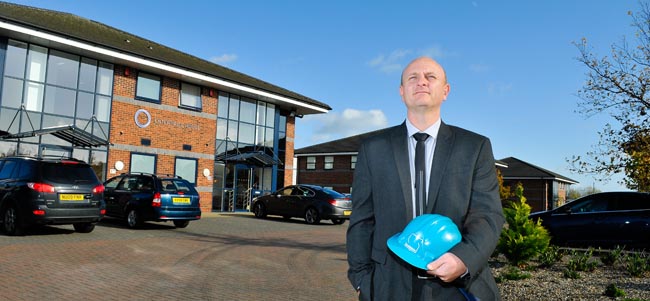 Construction and development specialist Southdale is using more than £11m of new contracts in the North East to create opportunities for local supply chain companies and subcontractors, and to create jobs and apprenticeships.
Newton Aycliffe-based Southdale has secured the work, including new projects on Tyneside, where it will build 116 homes.
They include 67 homes across a number of South Tyneside sites for South Tyneside Homes, starting in May, in a contract valued at more than £7m, and 49 properties for the St Mary Magadalene and Holy Jesus Trust in Claremont Road, Newcastle, starting in July.
North East Region Operations Director Craig Knowles said: "The overwhelming majority of the benefit from these contracts goes into the communities in which we are building homes.
"As well as developing homes for people to live in, we ensure that we use almost exclusively local supply chain companies and labour, and create apprenticeship opportunities for young people.
"Much of the work we conduct is at least part funded by the Homes and Communities Agency, the HCA, and we thrive on their values of creating strong apprenticeship opportunities across the North East.
"These projects are part of a strong start to 2015 for Southdale in the North East and we are looking to build upon this as the year continues."