The North-East's first University Technical College (UTC) was officially opened on Aycliffe Business Park today (Friday).
UTC South Durham welcomed its first intake of students this week – almost exactly one year since building work began at Long Tens Way, close to Hitachi Rail Europe's new rail vehicle manufacturing facility.
It was officially opened on Friday by the Labour MP for Sedgefield, Phil Wilson.
Founded by the University of Sunderland and business partners Hitachi Rail Europe and Gestamp Tallent, the new UTC is the first UTC to be established in the region.
It will teach students aged between 14 and 19 academic and technical subjects supplemented by workplace learning, giving young people the skills and qualifications required to enter a wide range of exciting careers.
Principal Tom Dower said: "We're providing a very different education for students which focuses on hands-on learning to prepare young people for the world of work.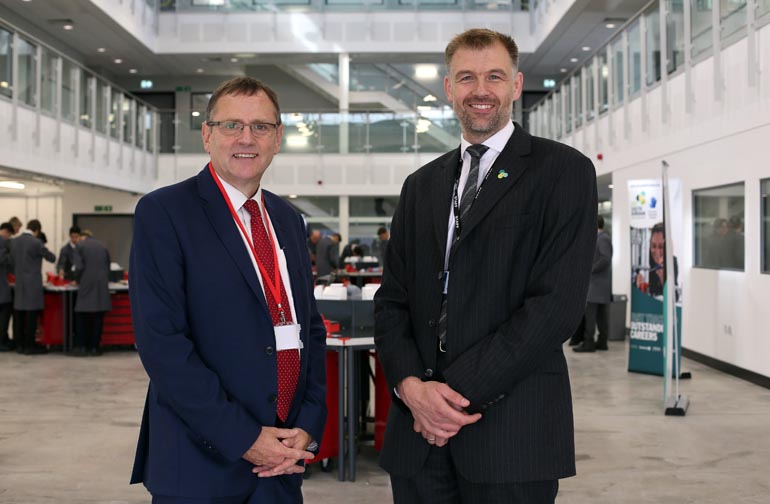 "We've worked hard to design the spaces, build links with employers and design a curriculum which gives students a real insight into working life and the skills needed to succeed."
The school is more than a technical college and academically there are high expectations of UTC South Durham's students, with many expected to go on to further and higher education.
Professor Gary Holmes, Chair of UTC South Durham's Trustees and Pro Vice-Chancellor at the University of Sunderland, said: "The UTC movement has looked to countries like Germany and Austria in developing these schools.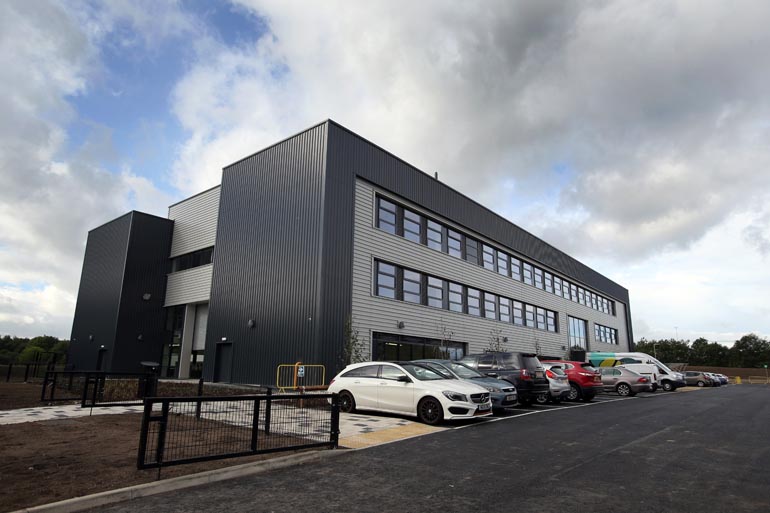 "Countries where technical knowledge and expertise are valued and engineering is a career option which attracts the brightest and best students.
"The UTC model is a way of shifting perceptions of technical subjects and careers, as well as developing a future generation of workers with the skills that companies need to succeed and grow."
The UTC operates a business-like environment with a longer than average school day, staff called by their first names and no bells.
Students undertake visits and placements in companies as well as projects with the UTC.