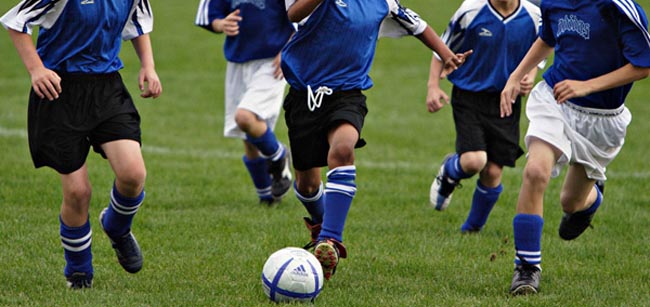 Newton Aycliffe Juniors are on the lookout for new players to join their club.
Newton Aycliffe Juniors is a well-established junior football club playing in local junior leagues.
The club is looking to expand, and need 11-year-old boys and girls (just started at comprehensive school) who are interested in joining.
"We have an excellent relationship with Middlesbrough FC who give our boys and girls exciting opportunities such as walking Middlesbrough players out on match days, entertaining Middlesbrough supporters by taking half-time penalties and being ball boys/girls," said manager Neil Turner.
"All of club coaches are DBS (previously known as CRB) checked, and fully qualified and staff are also fully qualified in first-aid.
"We're dedicated to progressing our juniors through the club as they get older, and have teamed up with Newton Aycliffe FC to allow team members to progress right up to club level."
If you are interested or know anyone who is contact Neil Turner on 07833 493591 or email [email protected]