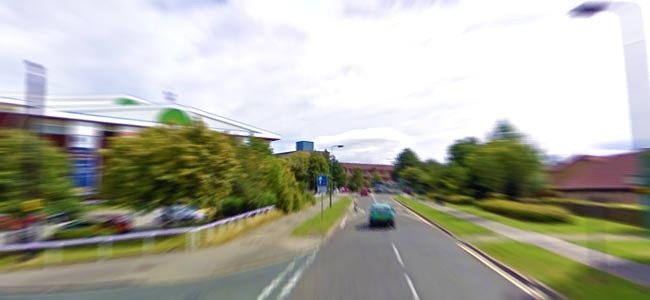 Durham Council's Safer and Stronger Communities Overview and Scrutiny Committee has been looking at the road safety initiatives provided by the authority and its partners to protect children and young people living in the region.
The review highlights that casualty reduction is an important priority for the council and its partners and a great deal of work is being done in a partnership context that has made a difference.
Among other initiatives the review praised Child Pedestrian Training, WiseDrive and a Safety Carousel for year six pupils.
The report also suggests carrying out an audit to ensure road safety education is being provided where it's most needed and evaluations of road safety schemes are carried out in line with guidance from the National Institute of Clinical Excellence.
The report asks that information is provided to drivers on the importance well fitted car seats and the Road Casualty Reduction Forum take account of recent guidance from the government on setting local speed limits.
The Committee's Chairman, Councillor Dr David Boyes, said "Road Safety is a very important issue, the consequences of a road traffic collision can have a major effect on individuals, families and communities.
"The report highlights positive work being undertaken by the council and its partners.
"It is very important that the number of children and young people involved road traffic collisions continues to reduce within the County."
Cabinet were asked to note the findings of the report when they met today (6th February).